Arbery Verdict: All Three Defendants Guilty Of Felony Murder
@nationalmemo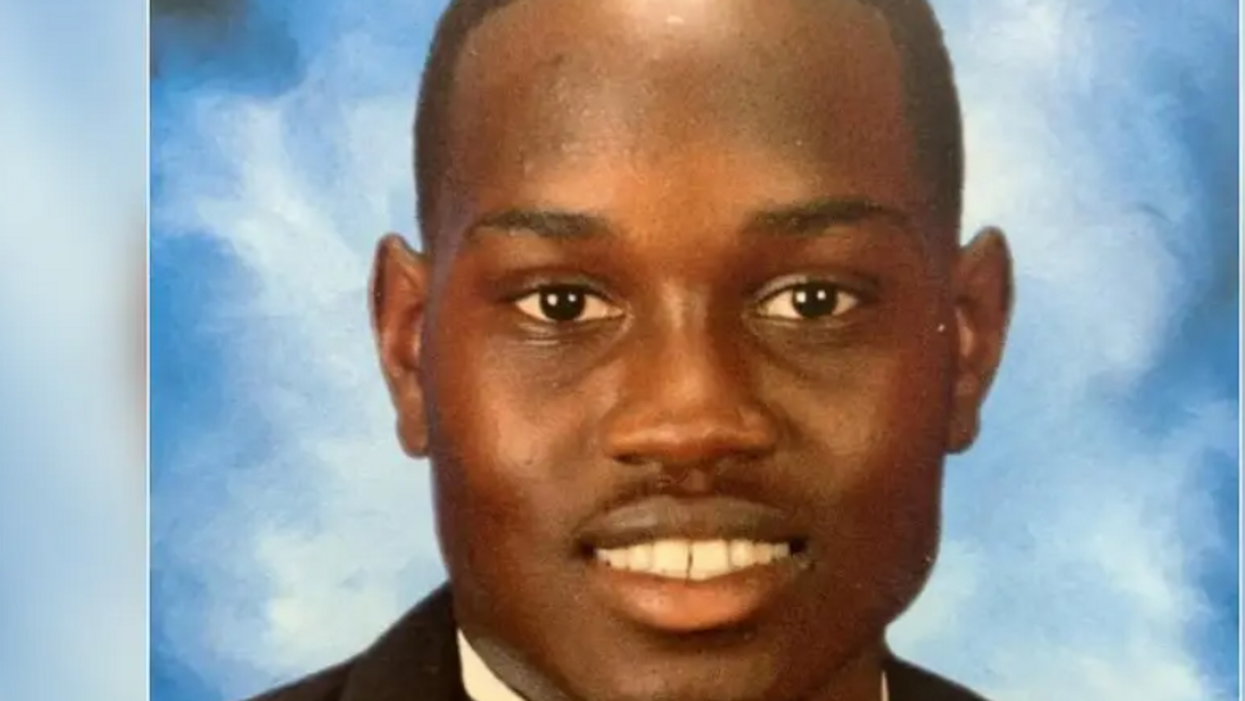 The three men who chased down and killed Ahmaud Arbery in the coastal Georgia town of Brunswick last year were found guilty of murder Wednesday afternoon.
The jury'a decision was read in court shortly after 1:30 p.m. ET as Arbery's family members cried out in relief.
Travis McMichael, his father, Greg McMichael, and their neighbor William "Roddie" Bryan were all convicted of felony murder in the fatal shooting of Arbery, a 25-year-old Black man. The verdict meant that they committed felonies that led to Arbery's death. Travis McMichael, who fired the fatal shotgun blasts, was found guilty of malice murder, which requires intent to kill, while the elder McMichael and Bryan were acquitted of that charge. Each defendant now faces a potential sentence of life in prison without parole.
All three men also face federal hate crime charges.