Yellowhammer File 1: How Alabama's Vindictive 'Discipline' Mocks Justice
@ChandraBozelko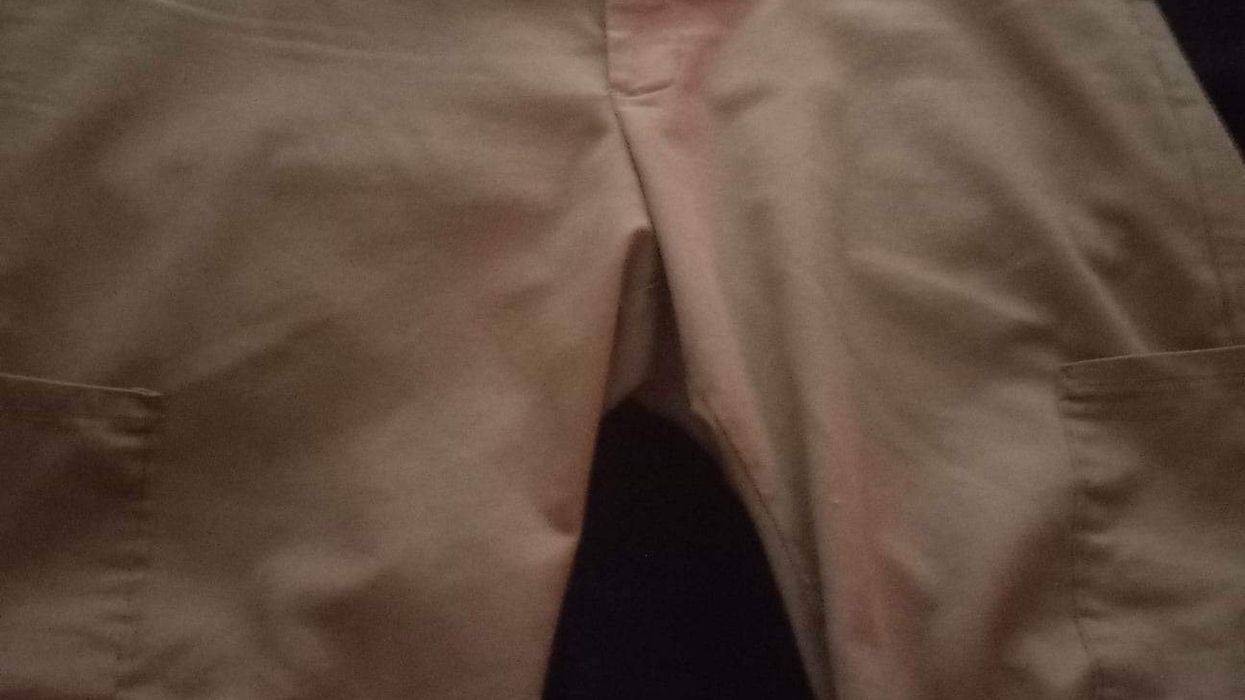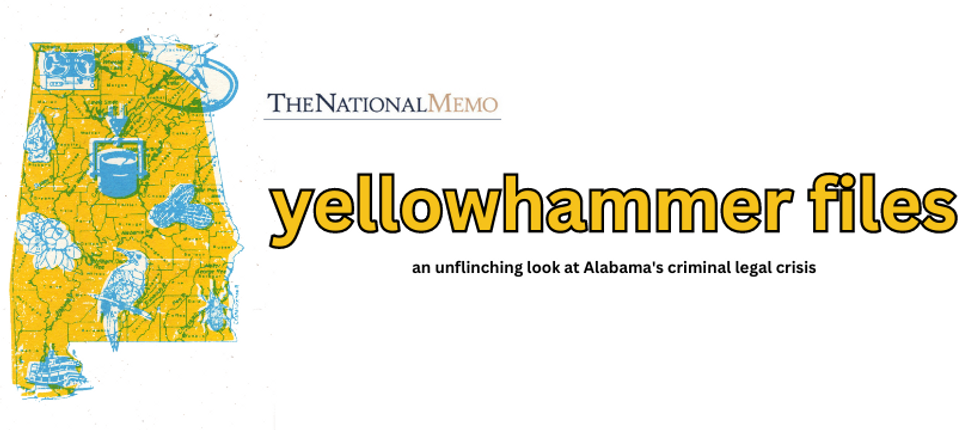 William Phelps has done everything right since he was incarcerated in 2019. He's a GED tutor. He's taught multiple classes in prison like personal finance.
"It's not like I've just been in here marking time, doing drugs. That's not my scene and I don't do that," Phelps said.

Trouble arose when Phelps wore khaki shorts. He's allowed to wear them. Indeed they're part of the uniform. But these shorts were from the outside. "Free world clothing" is what authorities called it, shorts that any one else might have worn to garden or conduct a Zoom meeting. Even though they matched what the state of Alabama issues to men, these weren't actually issued to him by the state.
Other men around him wear black shorts, blue shorts, clothing that doesn't even attempt to match the state uniform. Still, an officer issued him a disciplinary report for low-level contraband for the shorts and some medication that belonged to him — Vitamin B — that someone had pulled the name label from.
On May 4, 2023, a hearing officer revoked 1080 days or 2.95 years of Phelps' earned good time — Alabama calls it Correctional Incentive Time but it's time earned off his sentence for good behavior — for the shorts.
"It's like receiving an entirely new prison sentence," Phelps said.
Phelps' disciplinary dustup happened during a sea change in how Alabama handles misconduct. Last year, a man named Austin Hall allegedly shot and killed a Bibb County, Alabama sheriff's deputy after he had been released from custody. Because Alabama Department of Corrections (ADOC) had failed to claw back 2000 days of Hall's earned good time for an escape attempt from a work release program, state officials blamed the incentive program for Hall's alleged mistake — Alabama Attorney General Steve Marshall issued a statement assailing Alabama's good time law, rather than the state's own failure to rehabilitate him.
After that, changes came to the disciplinary system within Alabama prisons. First, just this January, ADOC updated its disciplinary Administrative Regulation for the first time in 20 years. To give the new rules special force and gild the disciplinary lily, Gov. Kay Ivey signed Executive Order 725 for the regulations' implementation.
Then good time policies underwent legislative change.
Good time isn't for everyone in Alabama's prisons. In fact, it's for very few — about 10 percent of Alabama's approximately 26,000 confined souls are eligible — and even then the state is pretty picky about who gets it. The state divides eligible inmates into three classes. At one time, Class I inmates (the lowest risk calculation) could reduce their sentences by 75 days for every 30 days served. Class II inmates could shave 40 days for 30 days served and, for Class III, 20 days for 30 days served.
Now, because of the new law, prisoners earn less than half of what they would have before this year. For Phelps to earn back the 1080 days, it will take him 36 months rather than 14 months.
According to the updated regulation, it's clear that Phelps could have lost "at least one day" of his good time for the disciplinary report; his maximum penalty should have been 30 days lost. The rules are also explicit about losing 1080 days; it's reserved for high level violations and Phelps wasn't even accused of that level of misconduct. And, because of the new law, now it's even harder for Phelps to earn that back.
It looks like a case of picayune punitivity but lasting consequences await people who aren't even incarcerated.
"You're literally dramatically changing not only my life but my family's life. I have a family, a daughter [who's] waiting on me." Phelps could be home as soon as November if his good time were restored.
Phelps' story is important for two reasons. First, the way prison discipline is wielded impacts the length of someone's sentence; that means the gross mismanagement of these facilities becomes a de facto adjudication of criminal penalties. A system as dysfunctional as the ADOC should have no say over how long a person remains in custody.
Not only can a person lose years of earned good time for a disciplinary action, but these reports affect parole decisions, which rarely go in favor of the person seeking release in Alabama regardless of their rehabilitative status. Besides, discipline is applied unevenly and illegally anyway. Considering that between 40-50 percent of all disciplinary reports are bogus, according to Daniel E. Manville, Clinical Professor of Law and Director of the Civil Rights Clinic at Michigan State University College of Law, it's a scene fraught with unfairness.
Second, Phelps' shorts expose the tension between policy and action in the Yellowhammer State. Lawmaking is little more than performance; it doesn't even matter what the law requires because officials ignore it. Even if a member of the Alabama legislature supports the new good time law, it and the Administrative Regulation are clear that Phelps should have lost no more than 30 days for this minor — some might even say inconsequential — offense. Instead an official imposed 36 times that penalty.
And ADOC is doing nothing to bring this penalty into line with its own regulation and has declined to comment on the record.
The way officials are unbound by law and rules in the Yellowhammer State isn't limited to what people are wearing. I'm hearing reports of illegal detention (holding people past their end of sentence date), imposing sentences that aren't authorized by law, wrongly convicting defendants under an incorrect statute.
The law is designed to be a shield not a sword, but that's exactly how Alabama officials use it. They swing the blade however they want, indifferent to where and how it lands.
Chandra Bozelko served more than six years in a maximum-security facility in Connecticut. While inside she became the first incarcerated person with a regular byline in a publication outside of the facility. Her "Prison Diaries" column ran in The New Haven Independent. Her work has earned several professional awards from the Society of Professional Journalists, the Los Angeles Press Club, The National Federation of Press Women and more.Her columns now appear regularly in The National Memo.