Cuomo Will Step Down And Be Replaced By New York's First Female Governor
@nationalmemo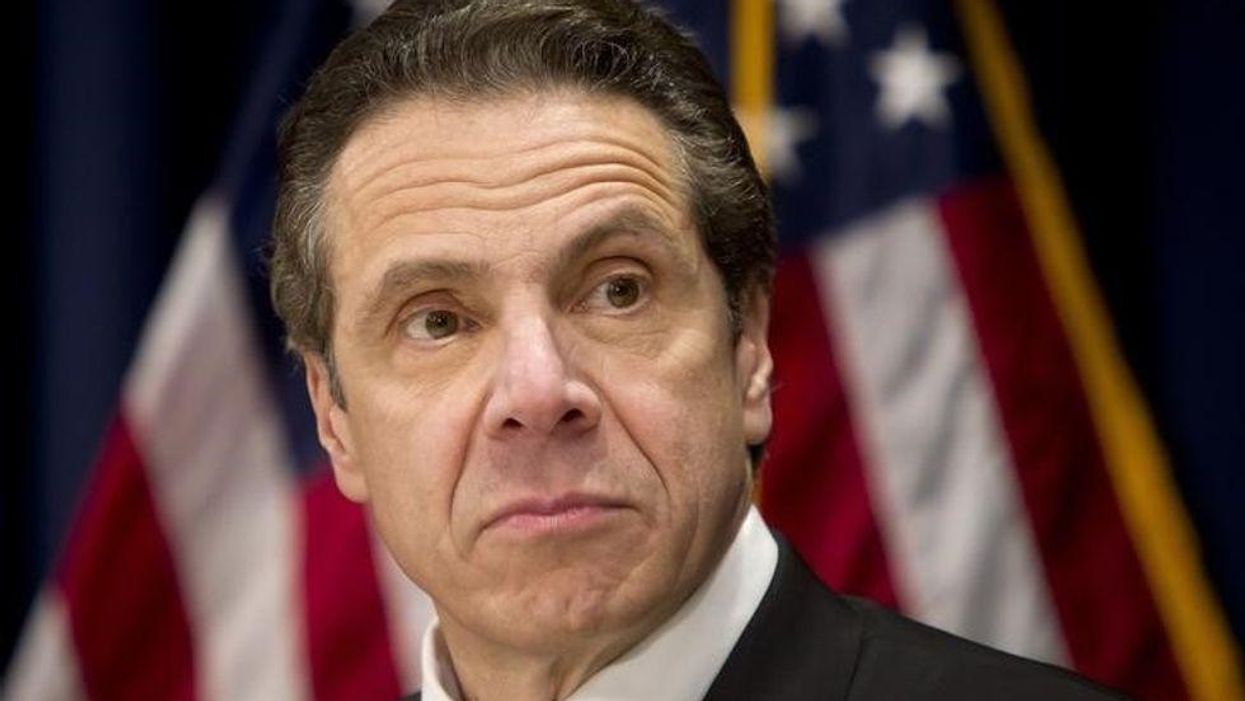 New York Gov. Andrew Cuomo announced on Tuesday morning that he is resigning in the face of impeachment over sexual assault allegation.
"I'm a New Yorker, born and bred. I'm a fighter and my instinct is to fight through this controversy because I truly believe it is politically motivated, I believe it is unfair and it is untruthful and I believe it demonizes behavior that is unsustainable for society," he said. But he added, "New York tough means New York loving, and I love New York, and I love you. I would never want to be unhelpful in any way."
An investigation by New York Attorney General Letitia James released last week found that the governor had "sexually harassed multiple women and violated state law." Following the release of that report, numerous Democratic officials called on him to resign, including President Joe Biden, Speaker Nancy Pelosi, and scores of New York legislators. Although Cuomo has denied the allegations, he acknowledged today that he has "been too familiar with people" and apologized to the women he has "truly offended."
When he leaves office in two weeks, Cuomo will be replaced by Lt. Gov. Kathy Hochul, a former member of Congress from Buffalo who will be the state's first female governor.