Arizona Re-Elects Kelly In Key Hold For Senate Democrats, Nevada Still Counting
@LauraClawson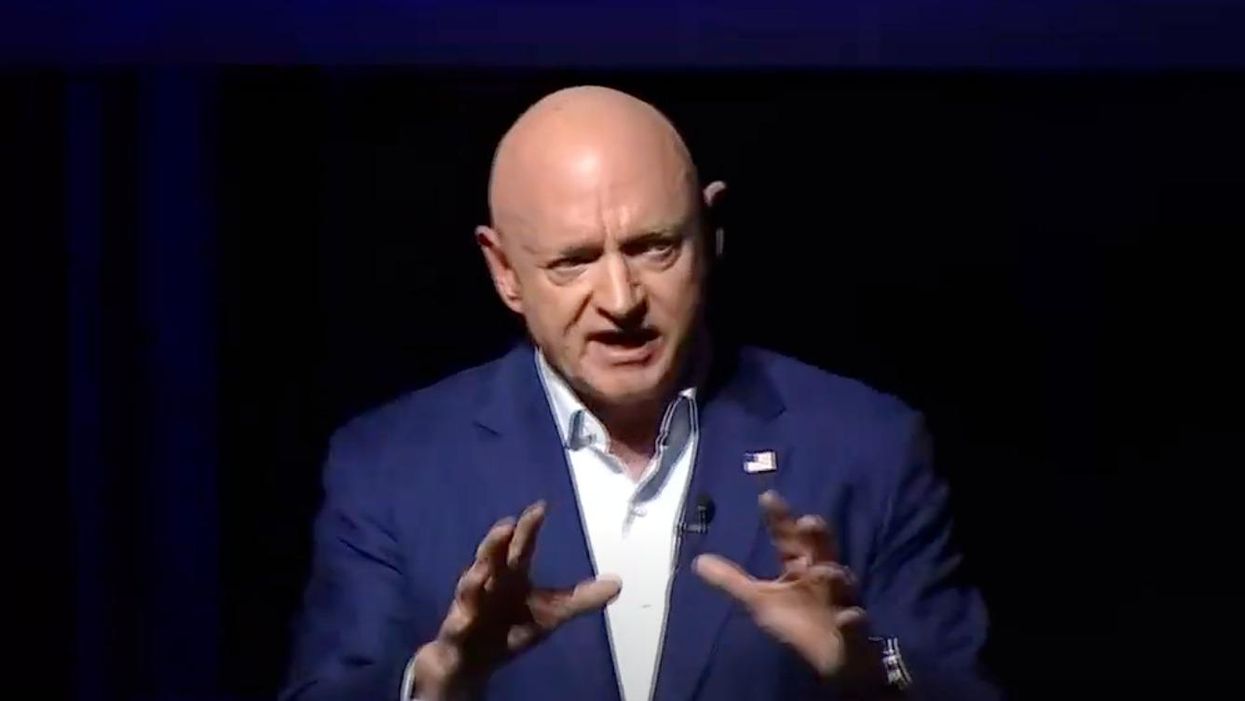 Youtube Screenshot
Democratic Sen. Mark Kelly has defeated Republican Blake Masters in Arizona's Senate race. Arizona has been one of the hardest-fought battlegrounds this year, after both Kelly and President Joe Biden won narrowly in 2020. That marked the first time the state had two Democratic senators since 1953 and just the second time a Democrat had won the state's presidential election since 1948. With Democrats having held the Senate by the narrowest possible margin for the past two years, this is a critically important win.
Kelly was elected just two years ago in a special election following the 2018 death of Sen. John McCain. Now he will have a full six-year term.
[Editor: Ballots are still being counted in Nevada, where incumbent Democrat Sen. Catherine Cortez Masto appears to be erasing a small lead for Republican challenger Adam Laxalt. Her victory would ensure a Democratic Senate majority even before the outcome of a runoff election in Georgia between incumbent Democratic Sen. Raphael Warnock and Republican Herschel Walker.]
Reprinted with permission from Daily Kos.