Armed January 6 Suspect Arrested Approaching Obama Home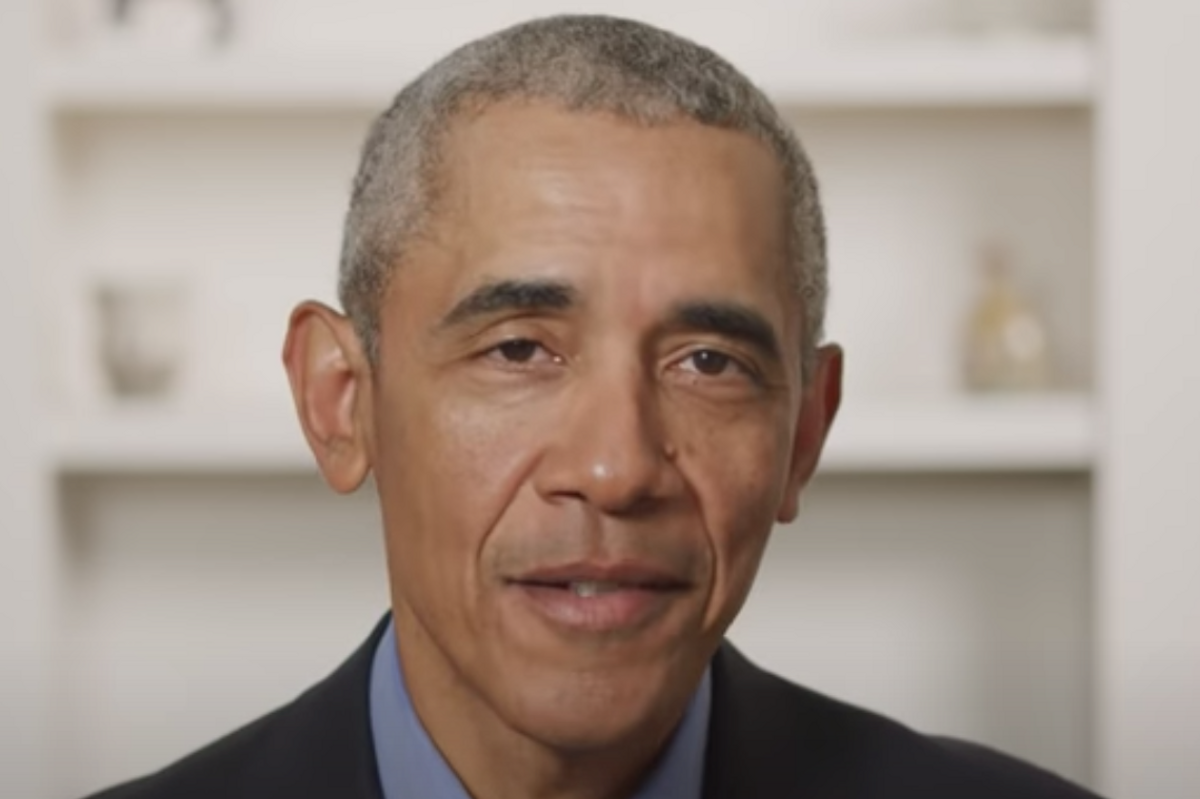 A man armed with weapons who is wanted on an active outstanding warrant related to the January 6 attack on the U.S. Capitol was stopped yesterday after he was found running toward the Washington, D.C. home of former President Barack Obama and First Lady Michelle Obama.
The man was arrested, CBS News reports.
"Secret Service spotted the man within blocks of the Obama's home, according to a law enforcement official briefed on the matter. The man fled, and Secret Service chased him. He was running toward the Obama home but was apprehended before he reached it," CBS adds.
The man, whose name has not been released, was known to both the U.S. Capitol Police and the FBI, and allegedly "had previously made disturbing social media threats against a public figure."
No one was reported injured.
The unnamed suspect's motives are also unknown.
According to a subsequent NBC News report citing a law enforcement official, the man is a "conspiracy minded Donald Trump supporter who stormed the U.S. Capitol on January 6."
His last post on Telegram, NBC News says, "was a link to a website touting conspiracy theories about the Obama's home."
This article has been updated with reporting from NBC News.
Reprinted with permission from Alternet.