Arthur Gains Strength, Likely To Become Season's First Hurricane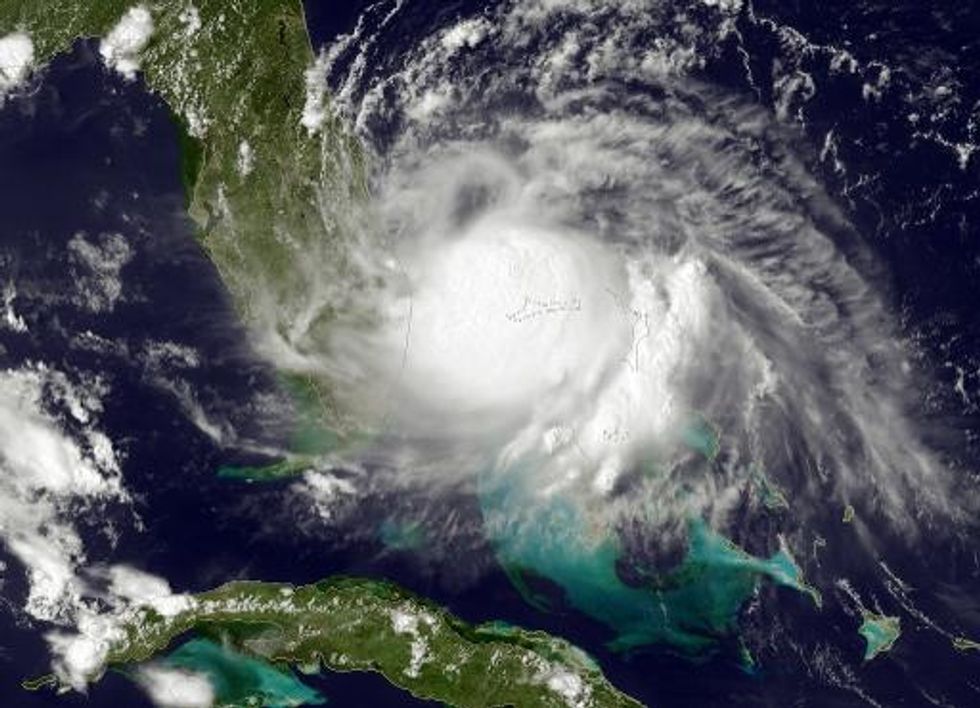 By Jenny Staletovich, The Miami Herald
MIAMI — Tropical Storm Arthur continued to gain strength Wednesday as it trudged along the central coast of Florida and is likely to become the season's first Atlantic hurricane Thursday.
The slow-moving storm with tropical-force winds extending about 80 miles from its center was headed north after briefly moving south on Monday, when it formed. Forecasters with the National Hurricane Center expect Arthur to head past the northeast corner of Florida sometime Wednesday, before turning toward the Carolinas.
At 8 a.m. EDT Wednesday, the storm was 100 miles off Cape Canaveral and moving away from Florida at 6 mph. A hurricane watch was issued for part of North Carolina's coast early Wednesday as Tropical Storm Arthur moved northward, threatening Fourth of July plans along the East Coast. A tropical storm watch remains in effect from Sebastian Inlet to Flagler Beach in Florida.
A Hurricane Hunter plane, sent to investigate the storm Tuesday afternoon, measured sustained winds of 50 mph with higher gusts. The crew reported being "bounced around pretty good by strong thunderstorms," before taking refuge at a higher altitude.
Maximum winds were up to 60 mph on Wednesday morning.
"We're now urging folks on the coast to monitor the situation because a lot of people have beach plans for the holiday, so they need to be watching this real close," said National Hurricane Center spokesman Dennis Feltgen.
AFP Photo
Interested in national news? Sign up for our daily email newsletter!