Barr Deputy's Report Debunked 'Unmasking' Accusations Against Democrats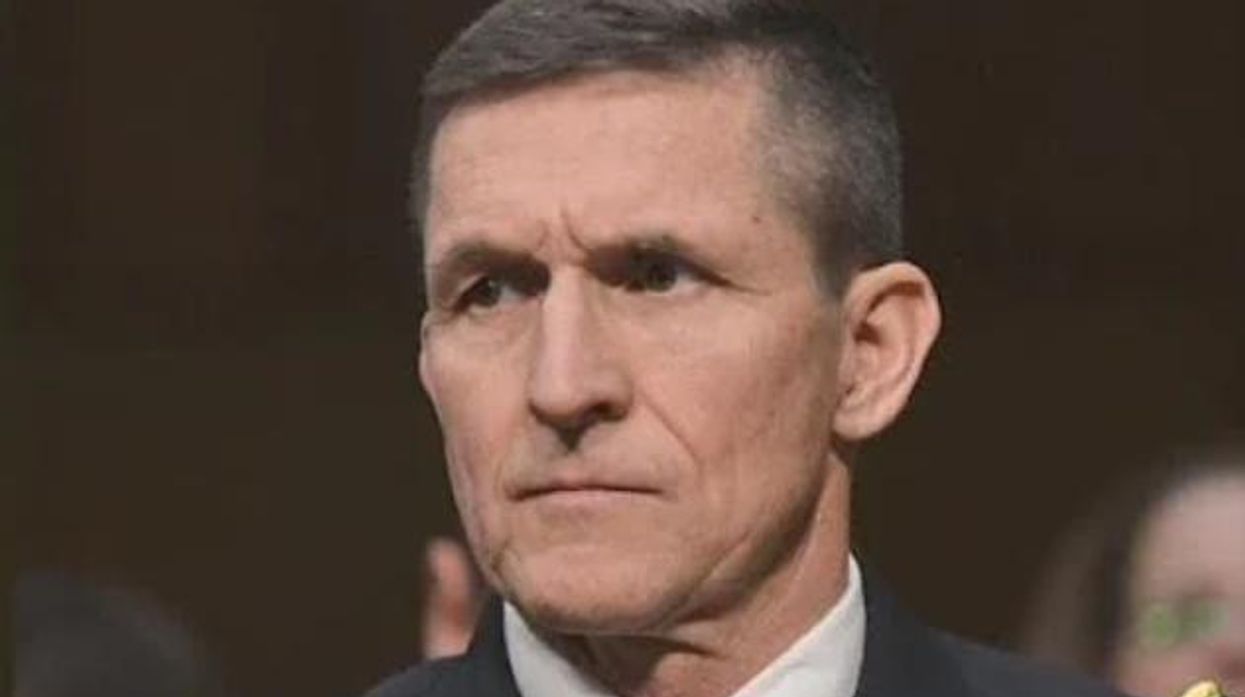 YouTube Screenshot
A newly disclosed U.S. Department of Justice's investigatio has determined that members of former President Barack Obama's administration had no interest in revealing General Michael Flynn's identity "for political purposes or other inappropriate reasons."
According to BuzzFeed, the report is based on months of investigative research on the so-called "'unmasking' of Flynn" who briefly held the position of U.S. National Security Advisor under former President Donald Trump's administration before he submitted his resignation in February 2017. Flynn's resignation came amid scrutiny and questions about the nature of his conversations with Russia's ambassador to the US.
Per Buzzfeed: "Republicans later accused officials in the Obama administration of using their positions to reveal anonymized names in classified documents, known in the intelligence community as unmasking, in order to target individuals in Trump's orbit."
Amid those accusations, former U.S. Attorney General Bill Barr ordered that an investigation be launched to further assess the allegations. The investigation was conducted by John Bash, who at the time, worked as a U.S. Attorney for the Western District of Texas. Although the investigation was closed back in 2020, the report had not been made public.
Bash has made it clear that his "review has uncovered no evidence that senior Executive Branch officials sought the disclosure of' the identities of US individuals 'in disseminated intelligence reports for political purposes or other inappropriate reasons during the 2016 presidential-election period or the ensuing presidential-transition period.'"
Bash further expounded on his findings in the written statement for his report. Although he admitted that he did not see any justification for a criminal investigation into those suspected of being involved in the "unmasking," he also said "he was 'troubled' by 'how easy it is for political appointees of the incumbent administration to obtain nonpublic information about individuals associated with a presidential campaign or a transition team.'"
"There exists a significant potential for misuse of such information— misuse that could be difficult to detect," Bash wrote. His report recommended that the intelligence community consider implementing "certain prophylactic safeguards for unmasking requests that relate to presidential campaigns or transitions, including a more demanding substantive standard for granting those requests, special notification requirements, and a centralized approval process."
Reprinted with permission from Alternet.