Bill And Hillary Clinton To Headline Harkin's Iowa Steak Fry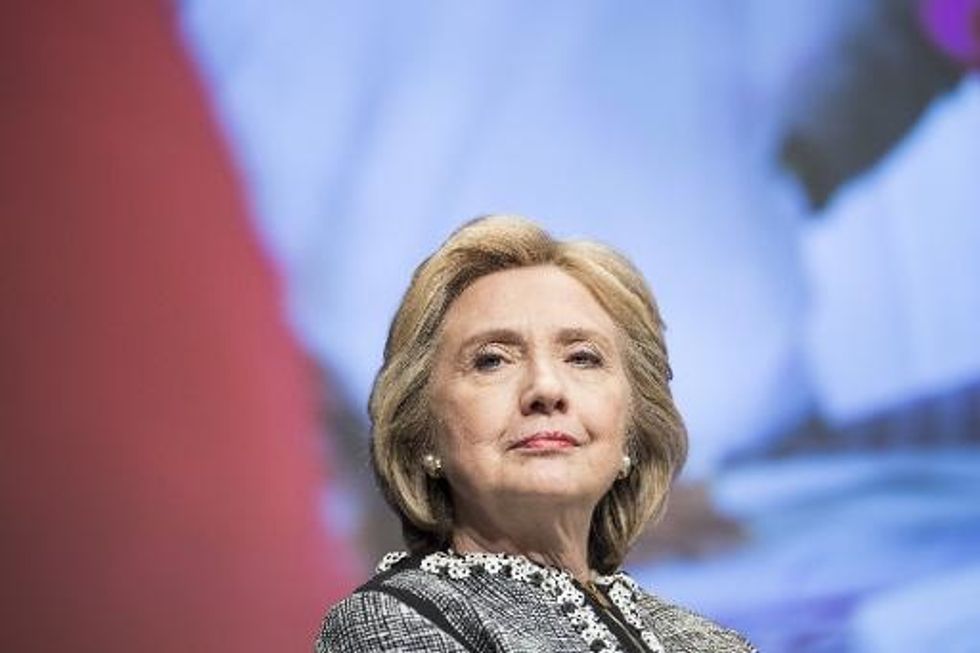 By Mark Z. Barabak, Los Angeles Times
Returning to Iowa in grand fashion, Hillary Rodham Clinton will appear next month at Sen. Tom Harkin's annual steak fry, accompanied by her husband in a double bill that will close out a decades-long Iowa tradition.
Harkin, who is retiring after 40 years in the Senate, has long used his giant barbecue outside Des Moines as a showcase and testing ground for Democratic presidential aspirants. The event typically draws thousands of party donors and activists from throughout the state, as well political reporters from across the country.
The Sept. 14 event will be Hillary Clinton's first visit to Iowa since 2008, when she finished a dismal third in the caucuses that kicked off the year's presidential balloting. The stop also represents her most overtly political appearance since the former secretary of state began edging toward a repeat run for the White House.
Her husband, former President Bill Clinton, has appeared at the steak fry four times. Hillary Clinton appeared once before, in 2007, in the company of then Sens. Barack Obama of Illinois and Joe Biden of Delaware, among other contestants in a crowded Democratic field.
"What started out nearly 40 years ago as a handful of interested Iowans sitting around on hay bales, discussing politics, has grown to be an iconic gathering," Harkin said in a written statement announcing the Clintons' appearance. "This year's steak fry just might be the best ever."
Following on this summer's extensive national book tour, Hillary Clinton is expected to step up her political activities this fall, campaigning for Democratic candidates and causes ahead of November's midterm elections. A public announcement of her intentions regarding 2016 is not expected for several more months.
AFP Photo/Brendan Smialowski
Interested in U.S. politics? Sign up for our daily email newsletter!