Watch: An Unlikely Source Slaps Fox News Hard Over 'Diminishing Of Capitol Riot'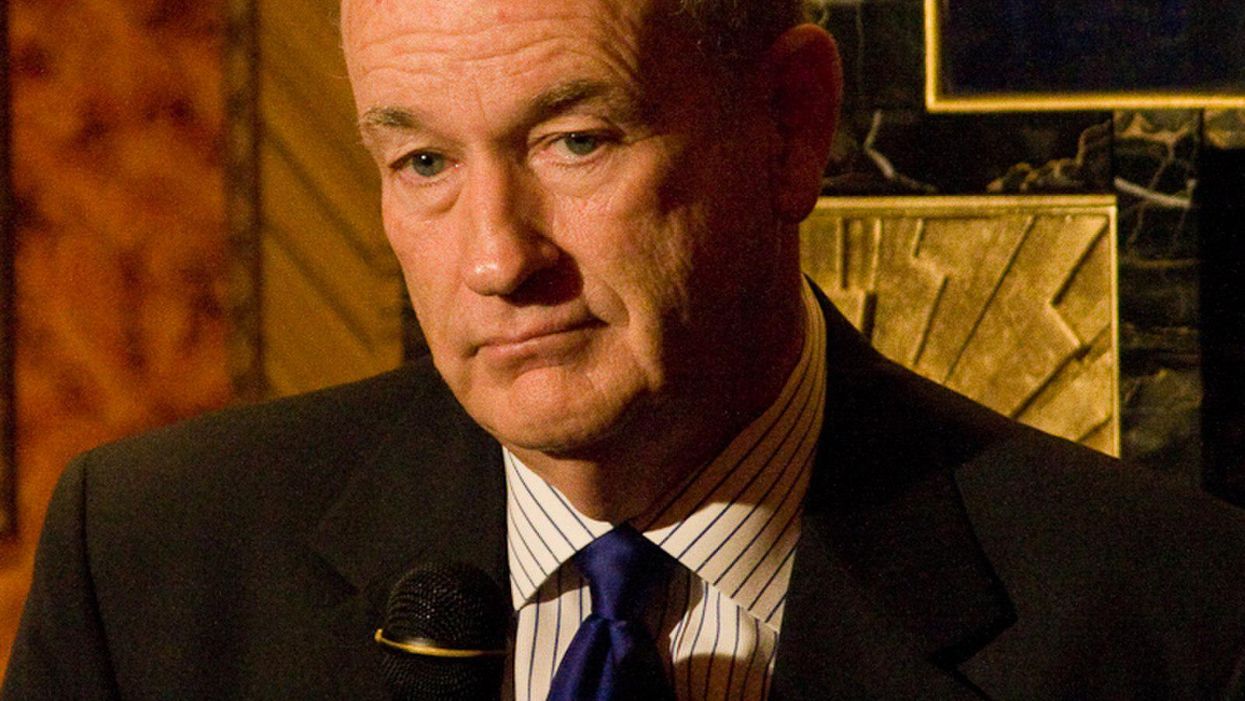 In an age of misinformation and lies perpetuated by a party that sold all its remaining credibility to Donald Trump, it's important to remember how we got here and just how bad things have truly gotten. It can be said that former primetime news host Bill O'Reilly is responsible for putting Fox News on the map, but his brand of right-wing propaganda almost seems like child's play compared to the never-ending conspiracies of crazy we deal with now on a daily basis.
Bill O'Reilly Disagrees With Trump On Events Of January 6
Although the former Fox News darling is currently holding a speaking tour with Donald Trump and mostly has a cozy relationship with the former president, O'Reilly appears to part ways on the January insurrection.
Appearing on NewsNation, O'Reilly told Dan Abrams that the January 6th insurrection was "one of the most disgraceful displays in U.S. history."
"Fox News is a different place then when I was there. . . when I was there, there was discipline from management that diminishing the Capitol riot could never have happened."

Whether you agree with Bill or find him to be a craven and cretinous liar, the one-time conservative firebrand certainly makes an excellent point about the state of conservative media.
Watch the entire interview below: