Border Patrol Kept Families Separated To Avoid 'Paperwork'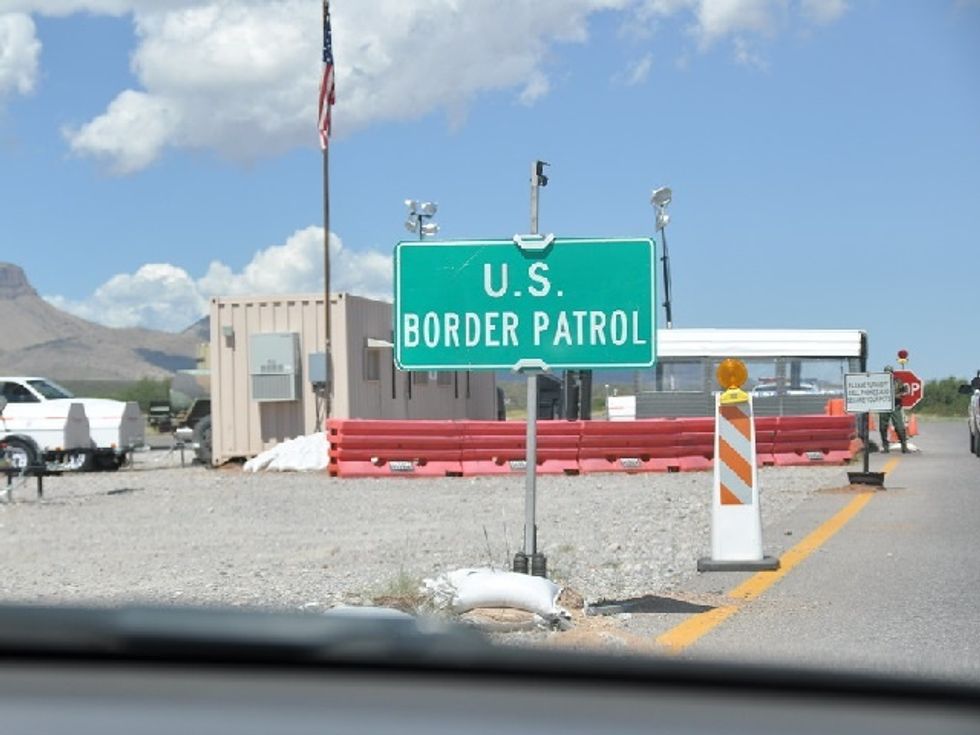 Unsettling details of Trump's family separation policy were laid out in a new investigative report released by congressional staff for Rep. Elijah Cummings (D-MD), acknowledging that "child separations were more harmful, traumatic, and chaotic than previously known."
The investigation found that the youngest known child to be ripped away from his parents was a four-month-old Romanian boy.
In another instance, an eight-month-old baby was taken from her father in May 2018. At the time of his father's release from custody, "the baby had spent nearly half of his life without his parents, in the custody of the Trump Administration," according to the report. "It is unclear whether the child and father have been reunited."
In total, the report identifies 18 infants and toddlers under the age of 2 were torn away from their parents. The 18 babies were part of the 2,648 children the Trump administration acknowledges it separated from their parents.
In some case, parents left detention to go to court only to return hours later to find their children removed from the detention facility and whisked away to another unknown location. In some cases, those parents were deported without their children.
Even when Trump officials had the opportunity to reunite children with their parents, laziness trumped compassion.
The report describes a situation in McAllen, Texas, where border patrol agents devised a system to transfer parents returning from court directly into ICE custody rather than readmitting them to the same facility detaining their children. Border agents made the decision to keep families separated because they wanted to "avoid doing the additional paperwork" required to reunite families.
The Trump administration faced massive backlash for its family separation policy in 2018, forcing an eventual change by Trump. Despite the outrage, many children have still not been reunited with their parents, and the Trump administration may have separated more children than it initially acknowledged.
In the end, the report concludes that "policy of separating children from their parents appears to be a deliberate, unnecessary, and cruel choice by President Trump and his Administration."
Published with permission of The American Independent.