Bannon's 'Private Border Wall' Partner Indicted For Tax Fraud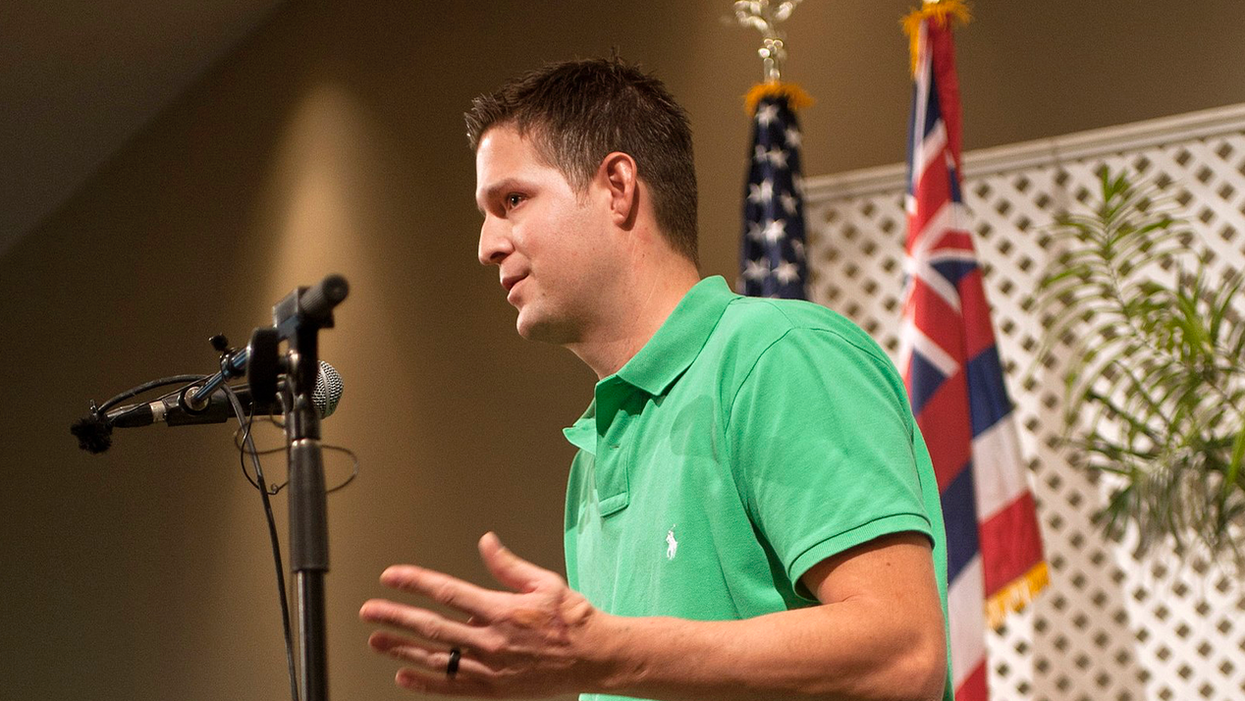 Photo by Petty Officer 3rd Class Diana Quinlan (Public domain)
Reprinted with permission from Alternet
The Florida man who served as the co-founder of the "We Build The Wall" project has been indicted on another charge for tax fraud, according to a report from the Associated Press. The latest charges are in addition to his previous tax and fraud charges.
On Tuesday, July 6, Brian Kolfage of Miramar Beach, Florida, was indicted by a grand jury for filing a false tax return. This new charge expands on allegations first brought against Kolfage two months ago. In May, the prosecutors offered details about Kolfage's involvement in a previous scheme "to defraud the government in relation to his 2019 federal income tax returns." The leaders of the "We Build the Wall" project were first indicted for allegedly defrauding donors in August 2020.
Per the AP:
"Kolfage received hundreds of thousands of dollars from multiple organizations during 2019, including We Build the Wall Inc., which were deposited into his personal bank account, prosecutors said. Kolfage failed to report this income to the IRS, officials said. The new charge is related to Kolfage filing a false amended tax return in December 2020, investigators said."
Last year, Kolfage and Steve Bannon were indicted by a New York federal grand jury as prosecutors alleged they "worked to divert some of the $25 million raised for the wall project for their own personal use." Former President Donald Trump pardoned Bannon for the charges prior to leaving office.
Attorneys for Kolfage have not yet responded to the AP's requests for comment.