Feds Arrest Two Capitol Rioters Accused Of Assaulting Officer Who Later Died
@nationalmemo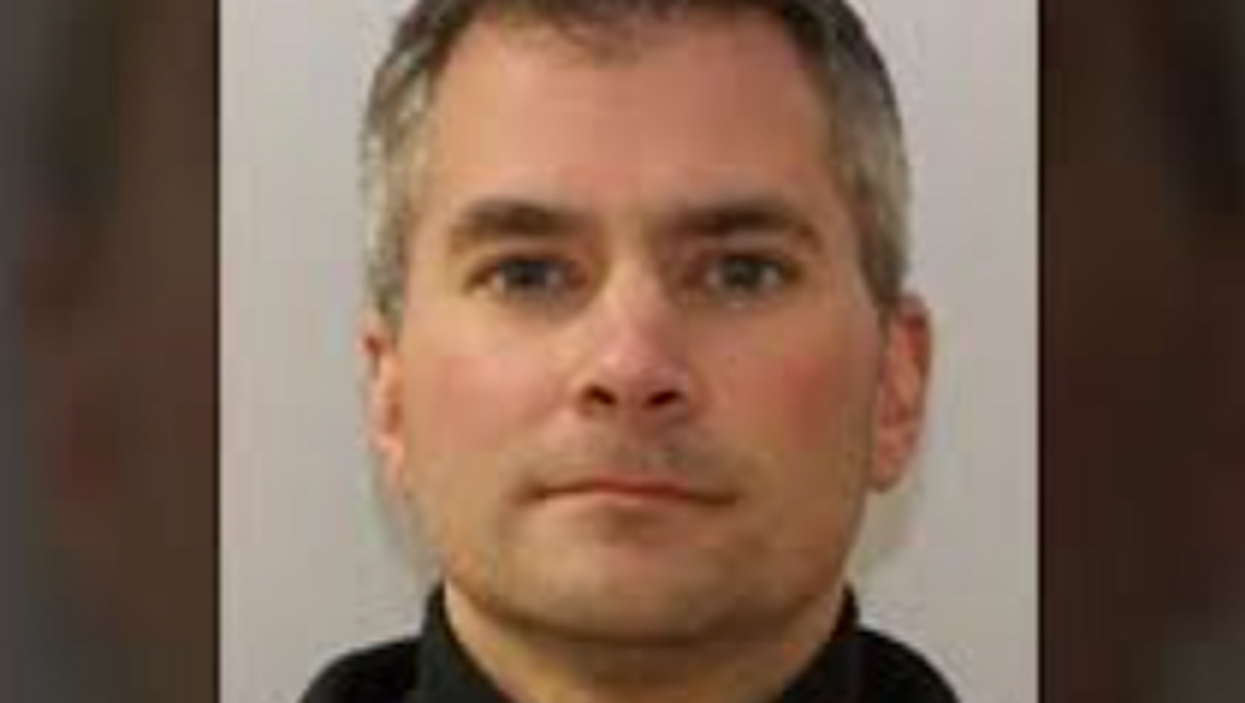 Federal authorities have arrested a pair of men charged with attacking U.S. Capitol Police officer Brian Sicknick with toxic bear spray at the U.S. Capitol on January 6. But the spraying incident, documented on video, has not yet been established as the cause of Officer Sicknick's collapse and death hours after the insurrection on January 7.
Arrested yesterday, the alleged assailants are George Tanios, 39, of Morgantown, West Virginia, and Julian Elie Khater, 32, of State College, Pennsylvania,. Prosecutors were expected to arraign them in federal court on Monday. While Sicknick was initially believed to have died as the result of injuries sustained from a blow to the head with a fire extinguisher, investigators now think that poisoning with a chemical substance may be a more likely cause of death.
While these are the first arrests in Sicknick's death, numerous rioters now face charges of assaulting the scores of police officers who were badly injured on January 6.
According to court documents, Khater was captured in a video, obtained by the FBI, that shows him spraying Sicknick and other officers with bear spray.

"Give me that bear shit," he says to Tanios on the video, the documents allege, as Sicknick and other officers stood guard outside the Capitol. Khater, who appears to be holding "a can of chemical spray," then says, "They just fucking sprayed me."
After Khater directs the spray at the officers, he and Tanios "immediately retreat from the line, bring their hands to their faces and rush to find water to wash out their eyes," the documents allege.
Both suspects are in custody.
The FBI has circulated over 200 images of suspects sought by law enforcement for assaulting officers during the insurrection, some of whom already have been arrested. The Justice Department reported that prosecutors have charged about 300 alleged rioters with federal offenses to date. Authorities estimate that as many as 800 people entered the Capitol violently during the January 6 riot.