Britain's Phone Hacking Trial Hears Of Tony Blair's Advice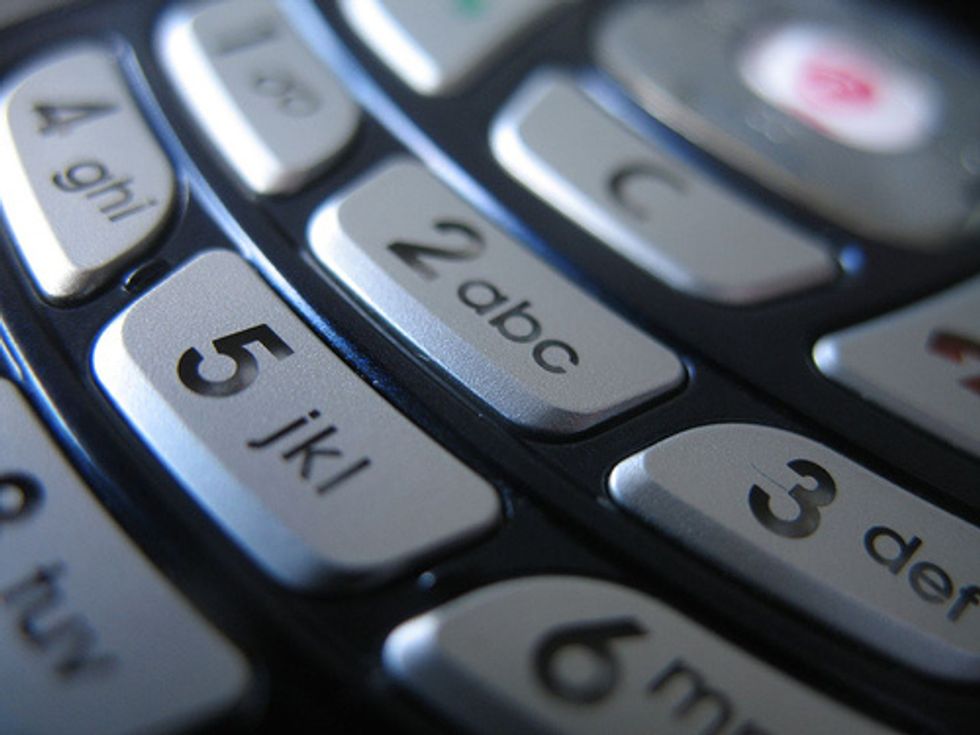 By Janet Stobart, Los Angeles Times
LONDON — Former British Prime Minister Tony Blair offered to act as a secret adviser to Rupert Murdoch and two of his newspaper executives as they confronted revelations of illegal phone hacking, a London jury heard Wednesday.
The disclosure — contained in an email sent by Rebekah Brooks, a former executive of News International, once the British branch of Murdoch's News Corp. media empire, and to Murdoch's son and deputy, James — came as prosecutors wrapped up their case against seven defendants charged in the scandal.
In the email dated July 11, 2011, Brooks said she had spent an hour on the phone with Blair, who was "available for you, KRM (Rupert Murdoch) and me as unofficial adviser, but needs to be between us."
Brooks is one of the defendants in the trial stemming from revelations that employees at Murdoch's now-defunct News of the World tabloid, which she edited, eavesdropped on the voicemails of celebrities, politicians, royalty and even a teenager who was sexually assaulted and killed. The public outcry prompted the Murdoch family to close the popular, 168-year-old Sunday paper.
Brooks faces charges that include conspiracy to intercept cellphone messages, bribery of public officials and conspiracy to pervert the course of justice by concealing evidence. Also on trial are Andy Coulson, another former News of the World editor who became chief press officer to Prime Minister David Cameron, Brooks' husband, Charlie, and other former senior editors and journalists. All the defendants deny the charges against them.
According to the email read in court Wednesday, Blair advised Brooks to set up an independent, public inquiry led by a criminal lawyer and "get them to publish a Hutton-style report," a reference to an investigation that in 2004 cleared Blair's government of wrongdoing in its handling of intelligence about Saddam Hussein's weapons of mass destruction in the run-up to the Iraq War.
Blair's advice, Brooks continued, was to "publish part one of the report at the same time as the police closes its inquiry and clear you and accept shortcomings and new solutions and process, and part two when any trials are over."
He also advised against "short-term solutions as they only give you long-term headaches" and told Brooks: "Keep strong and definitely [take] sleeping pills."
In a statement issued later Wednesday, Blair's office confirmed that the conversation took place but said, "This was Mr. Blair simply giving informal advice over the phone."
"He made it absolutely clear to Ms. Brooks that, though he knew nothing personally about the facts of the case, in a situation as serious as this it was essential to have a fully transparent and independent process to get to the bottom of what had happened," the statement said.
"That inquiry should be led by credible people, get all the facts out there," it continued. "If anything wrong were found, there should be immediate action taken … so that they could not happen again."
The trial in London's Central Criminal Court, better known as the Old Bailey, is scheduled to continue Thursday with the defense presenting its case.
Photo: JonJon2k8 via Flickr