California Will End Race-Based Punishment In State Prisons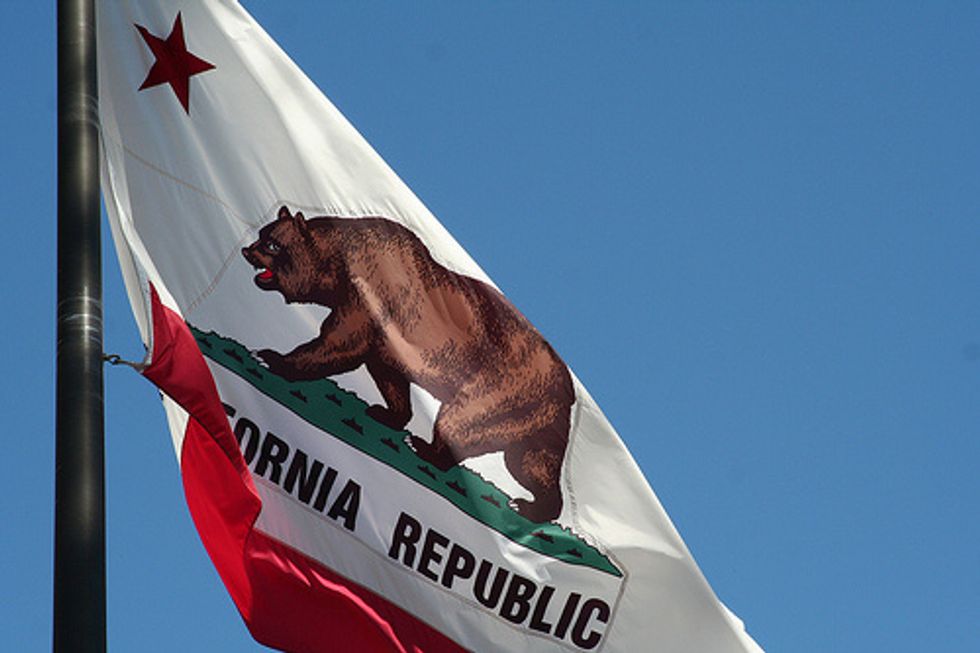 By Paige St. John, Los Angeles Times (MCT)
SACRAMENTO, Calif. — When a group of prisoners attacked two guards at California's High Desert State Prison in 2006, the warden declared a full lockdown that confined African-Americans in one wing of the prison to their cells, and kept them there for 14 months.
No outdoor exercise. No rehabilitation programs or prison jobs.
This week, California agreed to give up its unique use of race-based punishment as a tool to control violence in its crowded prisons. Corrections chief Jeffrey Beard and lawyers for inmates have settled a six-year-long civil rights lawsuit, filed in 2008, over the High Desert lockdown.
The case was eventually widened to cover all prisoners and lockdown practices that had become common statewide. The agreement now goes to a federal judge for expected approval.
"We see this as a tremendous result," said Rebekah Evenson, a staff lawyer at the Prison Law Office, which pressed the class-action litigation.
Prisons officials concurred. "We are pleased with this settlement and optimistic that it will be approved by the court," said California Corrections Department spokeswoman Terry Thornton.
She said the department "has been working on the policy changes reflected in this agreement for the past two years and began implementing them in May."
According to the settlement papers, the state has agreed to switch to a system that determines prisoner by prisoner who is to be locked down.
Officials will take into account behavior as well as whether an inmate has been identified as a member of, or someone aligned with, a prison gang, now called "security threat groups."
According to the settlement agreement, inmates placed on lockdown will be allowed to exercise outdoors after two weeks. Full lockdowns can include the loss of privileges such as mail, phone calls, showers and visits.
Prison officials had said that using race to implement lockdowns and other restrictions on inmate movement was an important safety tool.
They cited the need to immobilize large segments of the prison population while conducting investigations after riots and other violent events, and to help hide the identities of inmates who might be helping them.
Inmates' lawyers said the state was using race as a stand-in for gang involvement, unfairly punishing prisoners who had done nothing wrong. They said no other state in the nation used such a broad policy.
Prison lawyers cited as many as 160 race-based lockdowns lasting six weeks or longer in a given year in California.
A riot between northern and southern Mexican gangs at Pelican Bay State Prison resulted in a three-year lockdown. During that time, inmates were denied family visits, issued housing and work assignments and assigned outdoor exercise times all based on race.
The U.S. Justice Department had joined sides with inmates' lawyers in the case, intervening a year ago and stating that California's racial lockdowns were inconsistent with federal practices, ineffective and based on "generalized fears of racial violence."
U.S. District Judge Troy L. Nunley made it clear he considered the state's defense thin. In awarding prisoners class-action status in July, Nunley said it was "undisputed" that California had statewide lockdown policies based on race.
With that ruling, the next step in the case would have been trial.
Photo: Amy The Nurse via Flickr