Judge Issues 'Scathing' Opinion Authorizing Search Of Scott Perry's Phone
@MJBoddie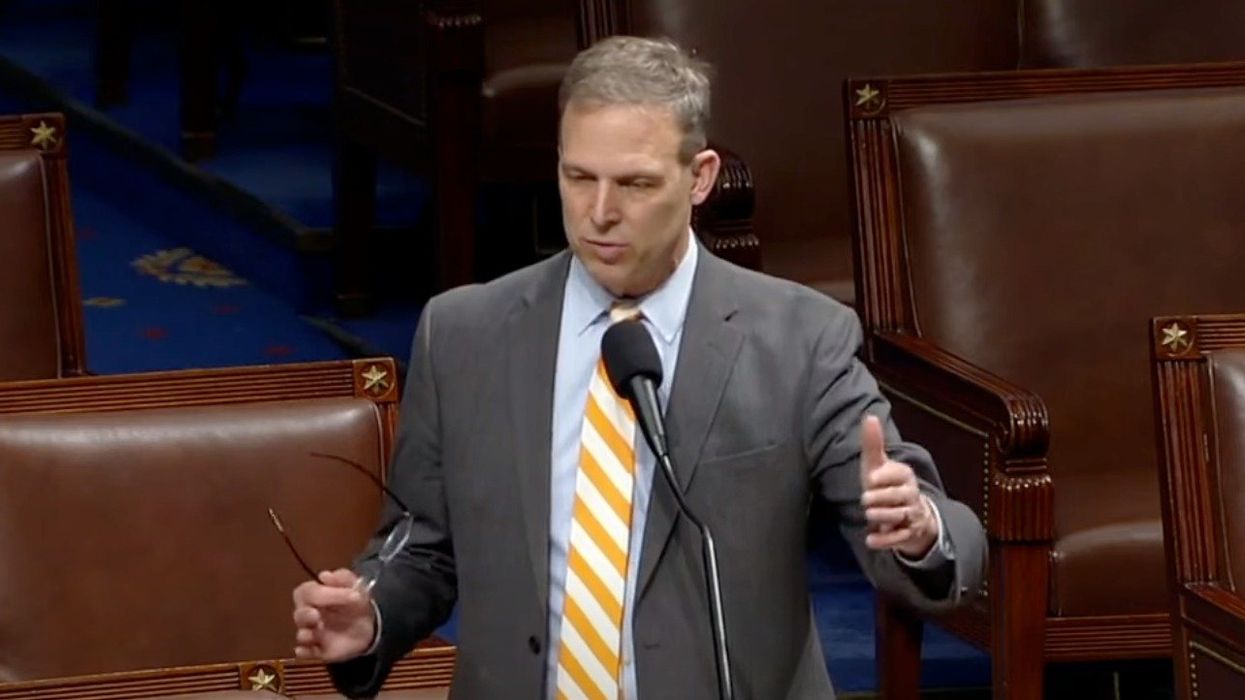 Late Friday, Chief Judge Beryl A. Howell of the U.S. District Court in D.C. swatted aside the protestations of Rep. Scott Perry (R-PA) who was trying to keep the Justice Department from reviewing over 2,000 documents on his phone related to the January 6 insurrection.
Perry, who continues to support Donald Trump's assertion that the election was stolen and is reportedly under investigation, claimed that the 2,219 documents on his phone were protected by the "speech or debate" clause in the Constitution which shields members of Congress from a criminal investigation into fulfilling their duties.
However, Judge Howell bluntly disagreed on Friday.
"Chief Judge Beryl A. Howell of the U.S. District Court in D.C. released a number of previously sealed opinions after finding that the 'powerful public interest'outweighed the need for secrecy in the constitutional battle over Perry's claims and the historic investigation," the Washington Post is reporting.
In the ruling, Howell wrote, "What is plain is that the Clause does not shield Rep. Perry's random musings with private individuals touting an expertise in cybersecurity or political discussions with attorneys from a presidential campaign, or with state legislators concerning hearings before them about possible local election fraud or actions they could take to challenge election results in Pennsylvania."
According to the Post's Spencer Hsu, "Perry is a key figure who sought to help Trump replace the attorney general after the 2020 election with former Justice Department official Jeffrey Clark and get the Justice Department to reverse its finding that Joe Biden had been elected fairly, according to the House committee that investigated the January 6, 2021, attack by Trump supporters on the U.S. Capitol."
The report adds, "The Justice Department has separately prioritized and obtained access to 37 emails between Perry and Trump-connected lawyers John Eastman, who pushed false claims of mass electoral fraud in 2020, Clark and aide Ken Klukowski, as well as 331 documents from Clark about his January 6 role, according to the filings."

You can read more here.
Reprinted with permission from Alternet.