Former GOP Staffer Sentenced For Running Child Porn Ring
@Scout_Finch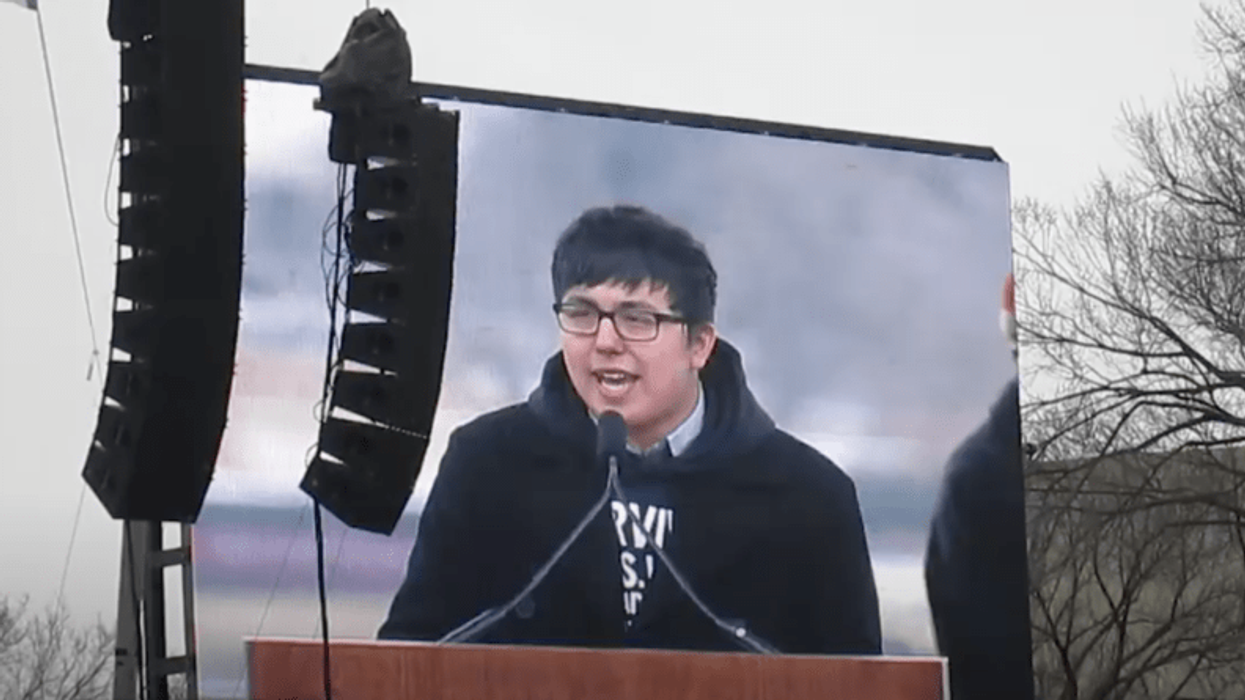 Screenshot from YouTube
On Thursday, the Department of Justice announced Ruben Verastigui has been sentenced to 151 months in prison on a federal charge of receipt of child pornography.
A Washington, D.C., resident, 29-year-old Ruben Verastigui has spent his entire career in conservative circles, including as an aide to the Trump re-election campaign and stints as a digital strategist for the Senate Republican Conference and the Republican National Committee.
As usual, it seems the howls of Republicans are pure projection.
And last, but not least, Verastigui was a featured speaker at the 2013 anti-choice rally in Washington, D.C.
Ruben Verastigui speaks at the National March for Life 2013www.youtube.com
Printed with permission from Daily Kos.