House Republican Claims 'Every President' Accidentally Took Classified Documents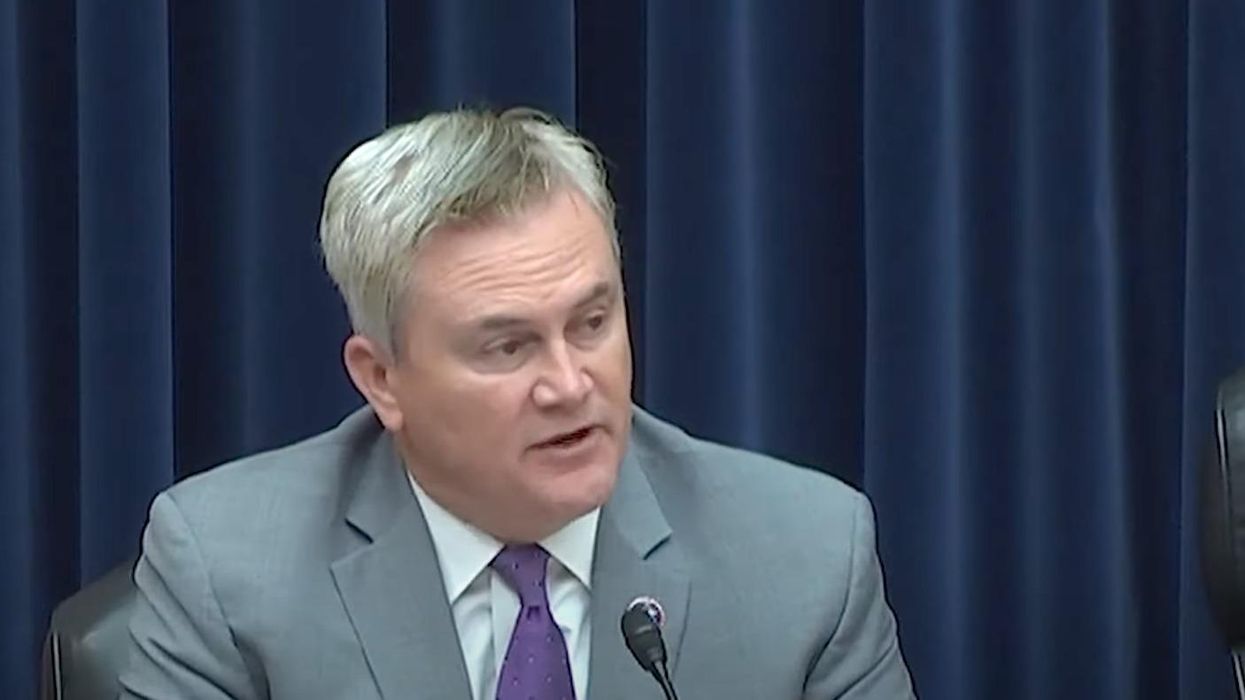 Youtube Screenshot
Rep. James Comer (R-KY) on Monday inadvertently undercut his party's case against President Joe Biden's alleged mishandling of classified documents during a Fox News interview.
Comer argued that the big scandal regarding the Biden documents case isn't what Biden did, but rather how the United States Department of Justice treated President Donald Trump for what Comer argued was a similar infraction.
"Every president -- Bill Clinton, Obama, Bush -- every president has accidentally taken documents that were deemed classified," he said. "Yet they were never raided, they were never treated with a special counsel like Donald Trump was!"
In fact, there are key differences between Trump and the other presidents that Comer referenced that can explain why they received different treatment than Trump.
Specifically, Trump continued holding onto documents he'd taken even after he'd received a subpoena from the United States Department of Justice for them.
What's more, the DOJ only decided to seek a search warrant for Mar-a-Lago after an inside source informed law enforcement officials that Trump ordered him to move documents to his personal office after he'd received the subpoena from the DOJ demanding that they be handed back.
In other words, the DOJ tried multiple times to give Trump the same courtesy afforded to past presidents who accidentally removed classified documents and only resorted to other means after he repeatedly blew off their requests.
\u201cMartha: Yeah, I don't know if it's true with regard to President Obama and President Bush. \nComer: Our research shows that every president has accidentally taken documents\u201d

— Acyn (@Acyn) 1673900145
Reprinted with permission from Alternet.