Closer To Majority Rule: Nevada Passes National Popular Vote Bill
@alexvhenderson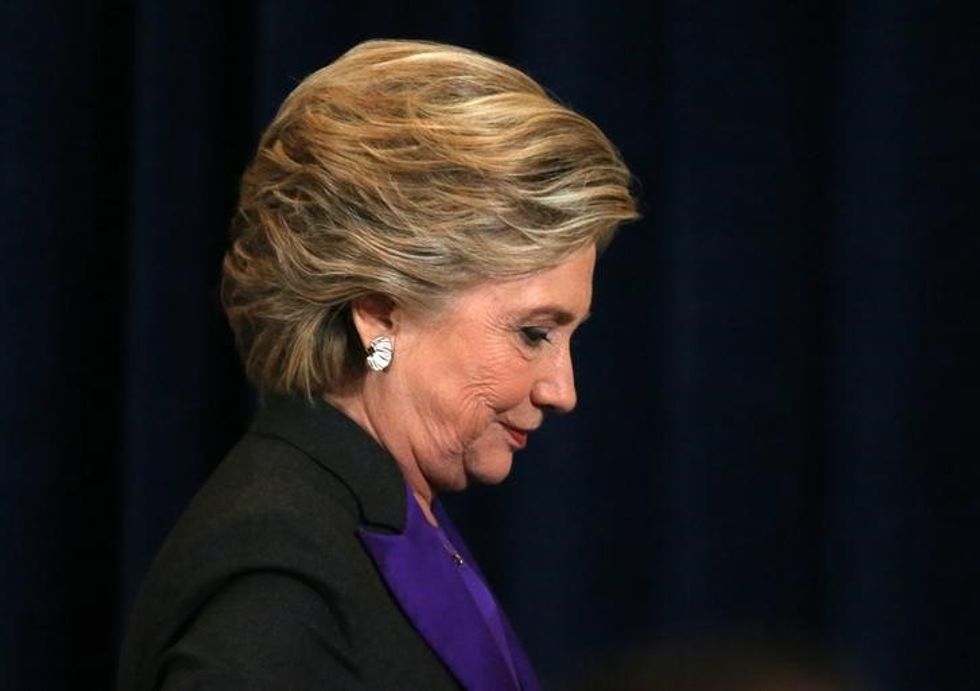 Reprinted with permission from Alternet.
The Nevada State Senate passed a bill that would give the state's votes in the Electoral College to the winner of the popular vote in presidential elections. And the bill, which was passed on Tuesday by a 12-8 vote, was sent to Gov. Steve Sisolak for signature.
If Sisolak, a Democrat, signs the bill into law, Nevada would become the latest state to join a national popular vote interstate agreement. States that have previously signed on to that agreement have all agreed to defer to the popular vote in presidential elections.
Nevada presently has six votes in the Electoral College compared to 55 in California or 11 in Arizona. If Sisolak signs the bill, it could eventually mean that if President Donald Trump won the state in 2020 and the Democratic candidate won the national popular vote, the Democrat nevertheless would receive Nevada's six electoral votes. Presently, 14 states and the District of Columbia have passed legislation to join that interstate pact, and Nevada will become the 15th state if Sisolak signs the bill.
Earlier this month, a similar bill was passed in Maine — and Gov. Janet Mills, a Democrat, has the option of either signing or vetoing it. If both Mills and Sisolak sign the bills in their states, the interstate agreement would have 16 states plus the District of Columbia.
The National Popular Vote pact will take effect only after states with a total of 270 electoral votes pass it into law. So far, the states that have approved the pact account for 189 electoral votes, not including Nevada. But another nine states with 82 electoral votes have passed the bill in one legislative chamber. Should those states approve the bill, along with Nevada and Maine, it will have 277 electoral votes and go into effect.
Nevada is a swing state whose electoral votes went to Democrat Hillary Clinton in 2016. Clinton won the national popular vote three years ago, receiving around 3 million more votes than Trump. But Trump received more Electoral College votes and therefore, won the election.
The pact that the Nevada State Senate voted to join would not end the Electoral College, but it represents a growing movement of Americans who are questioning the fact that someone can become president despite losing the popular vote — which is what happened not only with Trump in 2016, but also, with Republican George W. Bush when, in 2000, he was elected president even though Vice President Al Gore, the Democratic nominee, won the popular vote.