Don't Drink and Inoculate: Should You Avoid Alcohol When Getting the COVID-19 Vaccine?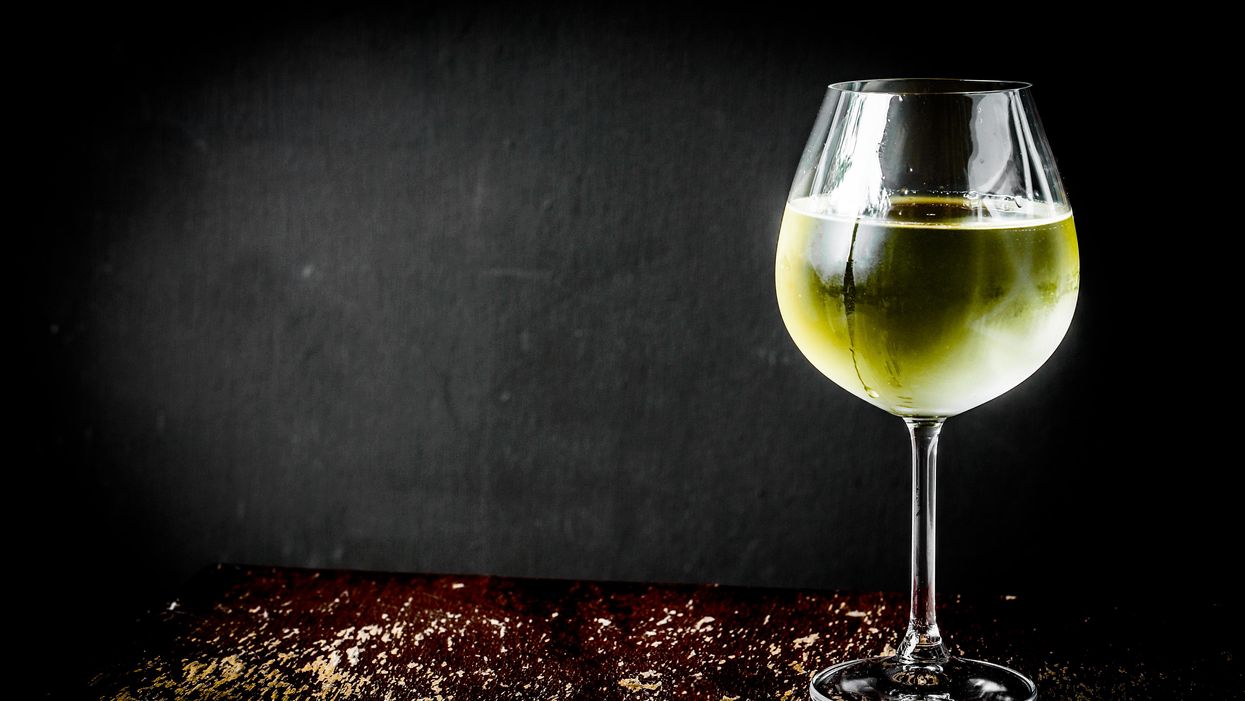 Many of us wanted to begin the year with a clean slate, which perhaps explains the prevalence of Dry January -- a month without alcohol consumption. Aside from the physical and mental benefits associated with a respite from drinking, banishing the booze may also help you to avoid legal problems related to overindulgence. After all, a second DUI conviction in the state of Pennsylvania can result in jail time and fines ranging from $300 to $2,500.
However, not everyone wants to give up alcohol completely for 31 days. But if you're going to be receiving the COVID-19 vaccine any time soon, some experts believe that you should refrain from any alcohol consumption immediately before and after you're inoculated.
In the era of COVID-19, we've taken a number of precautions to safeguard our health. We've worn masks, stayed six feet away from others, obsessively cleaned our homes and hands, and in some cases even invested in three-sided plastic table products in an effort to stop the spread. But undoubtedly one of the most essential steps to get us on the other side of the pandemic is widespread vaccination.
The COVID-19 vaccine rollout has a lot of room for improvement -- and it will likely be months or even years before everyone in the U.S. receives their doses. Convincing the public that these vaccines are safe is already proving to be a huge hurdle for medical professionals. While 48 percent of internet users conduct more than two weeks of research before scheduling a healthcare appointment, the skepticism surrounding the coronavirus vaccines is being driven by misinformation that can be readily found online. If you do opt to become vaccinated, as many who have already received the inoculations have pointed out, the process is quick and painless. But there's one step that some medical experts are suggesting that patients take: Refrain from drinking alcohol in the days leading up to and after you receive each dose of the vaccine.
It might seem like a strange request, but it's actually fairly simple. Drinking alcohol has been shown to suppress the immune system -- and that's exactly what you don't want when you're introducing a vaccine into the body. One 2015 study found that just one binge drinking session can cause physical inflammation in just a few hours' time and can have adverse effects on the body's ability to fight off infection and regulate the immune system. And although some medical professionals say that having a single glass of wine a day after you receive your vaccine might not have negative consequences, it's generally a good idea to refrain from any alcohol consumption in order to get your body ready and maximize the chance of having a good response to the vaccine.
Other countries have already urged citizens receiving COVID-19 vaccinations to cut back on drinking. According to Reuters, one Russian health official instructed residents to refrain from drinking for several weeks before and after receiving the Sputnik V vaccine. Considering the high levels of drinking among Russian citizens, the news caused some alarm -- although the vaccine's developer spoke out to say that the recommendations were too extreme. In the United Kingdom, health experts made recommendations to limit alcohol intake the day before and after receiving the vaccine. But in a new BBC documentary, medical professionals found that consuming even three glasses of Prosecco can cut down levels of white blood cells by half. Since these cells play a vital role in creating antibodies and protecting us from viruses, the findings caused quite a stir.
In the U.S., guidance on alcohol consumption and vaccines is mixed. William Moss, the executive director of the International Vaccine Access Center at Johns Hopkins University, told Business Insider: "There's no evidence that, if you have one beer or a glass of wine a couple of days after you get your vaccine, that's going to interfere with your immune response or protection following the vaccine." And while Pfizer has stated that there is no warning that relates to alcohol consumption for vaccine recipients, others in the field have cautioned against anything more than moderate drinking in the days leading up to and following vaccination.
Ultimately, most agree that it's better to be safe than sorry. While you might not have to completely cut out alcohol for the sake of vaccination, it may be worth noting that a reluctance or refusal to do so could point to a larger problem in regard to substance abuse and dependence. In the end, making a lifestyle change for only a few days for the sake of protecting your body seems like a small sacrifice to make. To err on the side of caution -- and even to test your resolve -- you might want to find a healthier way to indulge during the week of your vaccination.