With Democratic Support, House Passes Rule To Permit Debt Ceiling Increase
@nationalmemo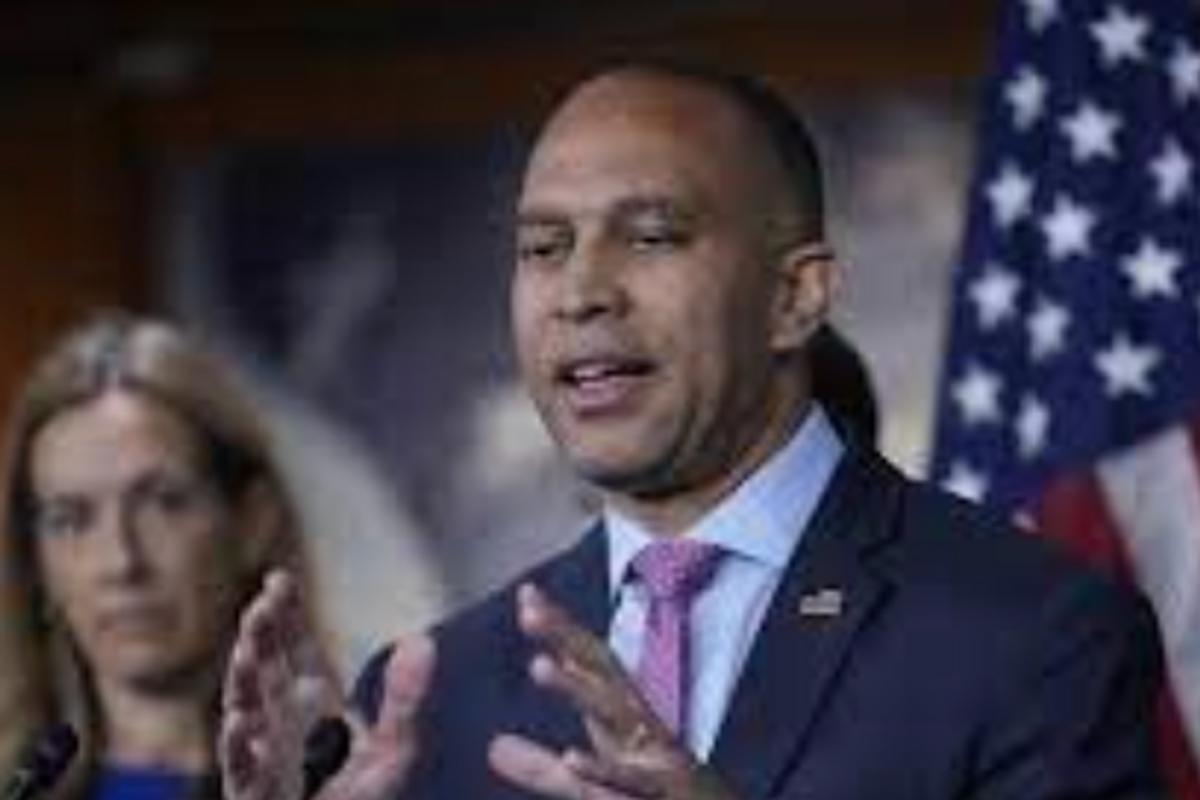 With Democrats providing critical support, the bipartisan deal to raise the debt ceiling passed a mandatory procedural vote in the House late Wednesday afternoon. The rules vote, which passed by 241-187, means that the debt ceiling bill will be approved well before Monday's looming deadline for a default on U.S. government debt.
Despite repeated assurances from Speaker Kevin McCarthy that he had enough votes from his own Republican caucus to pass the bill, the debt-ceiling rule failed to clear a 218-vote majority until Democrats joined in approval at the close of balloting. Final passage is expected on Wednesday evening.
Aides to McCarthy told reporters that they still expect to achieve a "majority of the majority" – known as the "Hastert rule" after the disgraced former Republican Speaker Dennis Hastert who instituted it – when the final vote occurs. But the vital rules vote could only pass with the support of Minority Leader Hakeem Jeffries (D-NY), who declared that Democrats would not let the Treasury default on its obligations, with potentially disastrous economic and geopolitical consequences.
"House Democrats are going to make sure the country doesn't default. Period. Full stop," Jeffries told reporters after a party caucus meeting. Opponents of McCarthy, such as Rep. Matt Gaetz (R-FL), have suggested that his failure to adhere to the Hastert rule could result in fresh pressure to oust him from the far-right House Freedom Caucus, whose leaders denounced the debt deal.