Ann Coulter: 'I Didn't Know How Profoundly Stupid Trump Is' (VIDEO)
@CynicalBrandon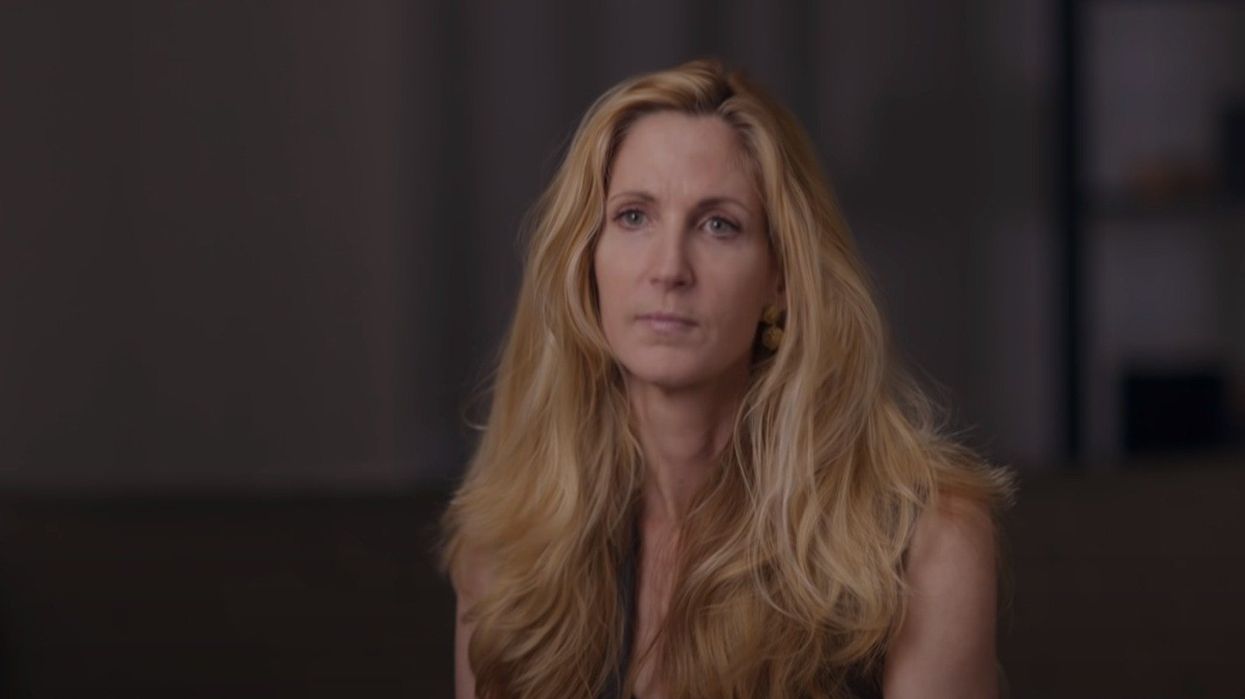 Right-wing commentator Ann Coulter tore into former President Donald Trump on Saturday's edition of the right-wing Timcast podcast.
"Well he's always known how to be a celebrity, right? Like that, that reminded me of the reality TV show aspect of Trump. Right? He knew, he knew..." host Lydia Smith began.
"I don't, I think you're giving him more – I don't even think it's knowing how to be – I think he is a narcissistic, I, I, I didn't – the one thing I didn't know when I wrote In Trump We Trust is how profoundly stupid he is. Um, I made very clear in the book the only thing he could do – we will forgive him for anything. And I defended him," Coulter recalled.
"The day after the Access Hollywood, you know, p*ssygrabbing tape came out – I was giving a speech before like five thousand people in California up in farmland, and I was pedal to the metal defending him," Coulter said. "And, and, you know, I said, 'we'll, forgive him for anything, but unless you betray us on immigration,' and oh, oh, guess what he did?"
Watch below or at this link.
\u201cAnn Coulter: Trump is \u201cprofoundly stupid.\u201d\u201d

— PatriotTakes \ud83c\uddfa\ud83c\uddf8 (@PatriotTakes \ud83c\uddfa\ud83c\uddf8) 1676740401
Reprinted with permission from Alternet.