Egypt May Have To Wait For Presidential Vote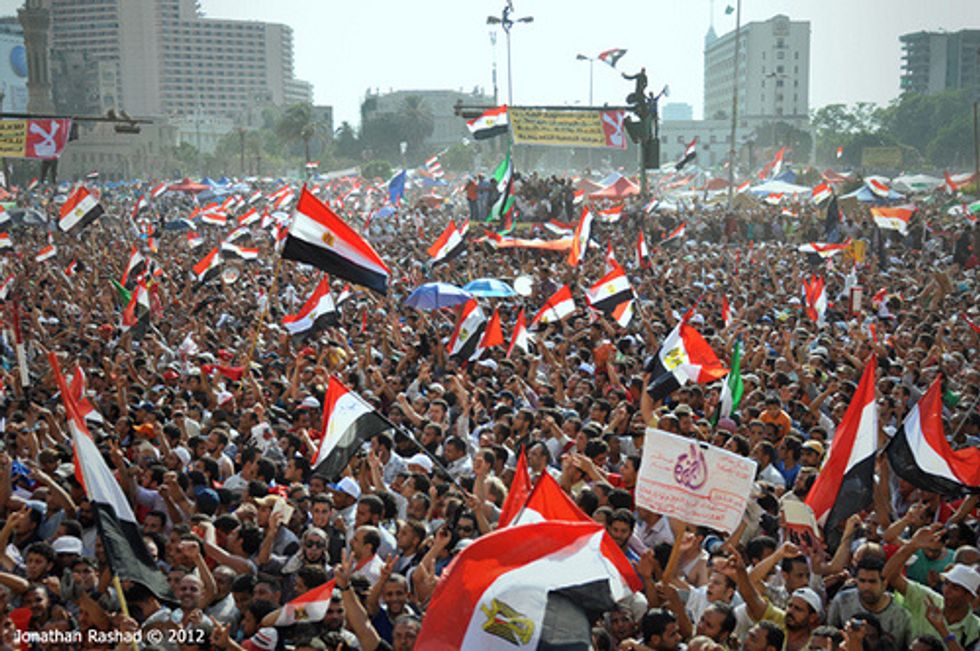 By Laura King, Los Angeles Times
CAIRO — Egypt's presidential election, previously set for this spring, could be pushed back to midsummer, state media reported.
The office of interim President Adly Mansour was quoted as saying Wednesday that the new deadline for the vote was July 17. Previously, it had been mid-April.
Political parties have been arguing over a contentious new election law that rules out legal challenges to the results as determined by the country's main electoral body. Critics call the measure unconstitutional, and the only declared candidate in the presidential race so far, leftist politician Hamdeen Sabbahi, says it casts doubt on the integrity of any vote.
Other delays have clouded the setting of an election timetable. The presumed front-runner, army chief Field Marshal Abdel-Fattah Sisi, has not yet declared his candidacy, though he is expected to do so.
In recent weeks, Sisi has been holding consultations on Egypt's faltering economy and shoring up military and diplomatic ties with Egypt's key Persian Gulf allies, including Saudi Arabia and the United Arab Emirates. Those states have provided crucial financial support to the eight-month-old interim administration.
Jonathan Rashad via Flickr