Musk's 'X' Places Major League Ads Next To Unhinged Antisemitic Posts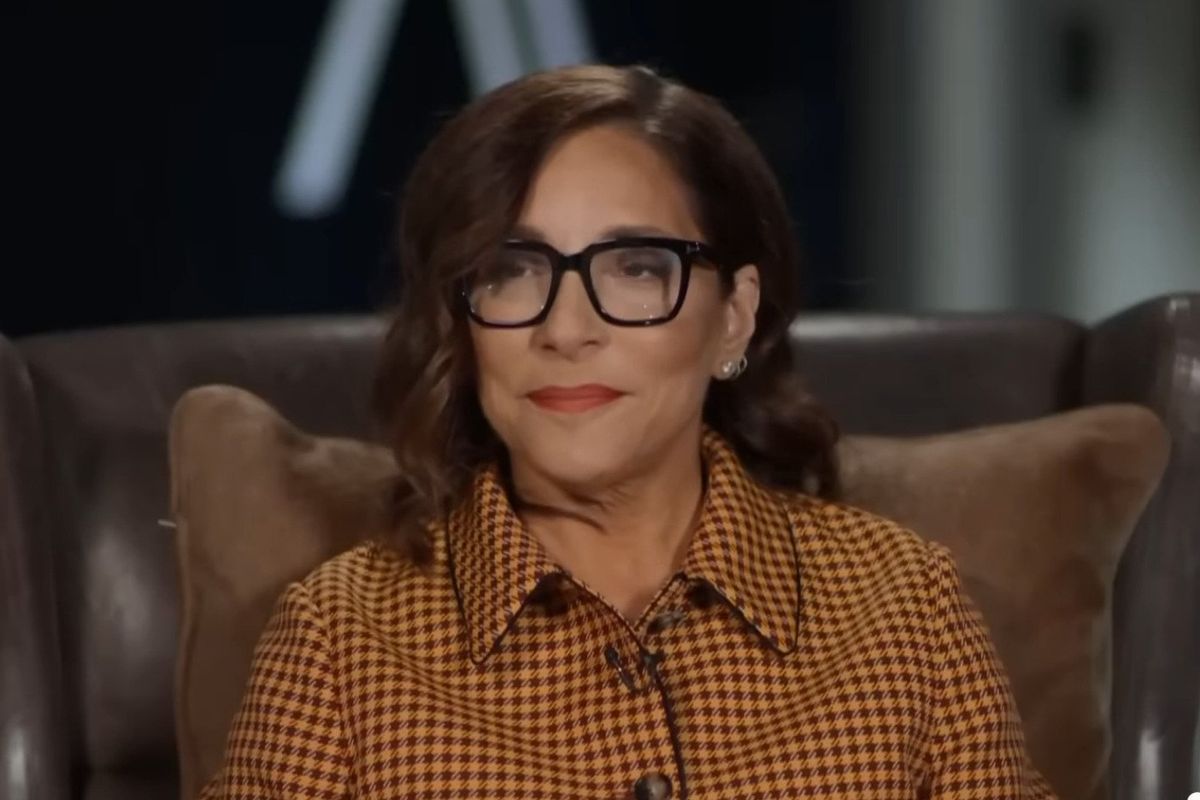 X (formerly known as Twitter) has been placing ads for major brands like the NFL, MLB, T-Mobile, and eBay alongside content pushing unhinged conspiracy theories about Jewish people orchestrating the 9/11 attacks. Despite X CEO Linda Yaccarino's recent claims that her company "opposes antisemitism in all its forms" and "will always work to fight it," these placements serve as another warning to advertisers about the hollowness of her promises.
Antisemites have long alleged that nefarious Jewish forces are secretly behind world events, including the 9/11 attacks.
Media Matters and other observers have documented how X has remained a dangerous cesspool, especially for advertisers. Since Musk took over the company, X has placed ads for numerous brands directly on pro-Hitler , Holocaust denial , white nationalist , and neo-Nazi accounts.
In recent weeks, X owner Elon Musk has given fuel to antisemitism on the platform by showing support for the "#BanTheADL."
Yaccarino has attempted to do damage control by claiming that "X opposes antisemitism in all its forms." In a post to the platform, she also wrote, "Antisemitism is evil and X will always work to fight it on our platform. And X is also always open to proactively working together in that fight with all groups." She recently told CNBC that companies are "protected from the risk of being next to" toxic content.
But Media Matters found on September 11 that X has been placing ads for numerous brands next to openly antisemitic content, including the hashtag "JewsDid911." (In some instances, that hashtag also appeared next to the Musk-promoted "BanTheADL" hashtag.) Ads appearing next to antisemitic claims about 9/11 included:
Reprinted with permission from Media Matters .