Trolled By Biden, 'DeSaster' Blows His Campaign Launch On Twitter Spaces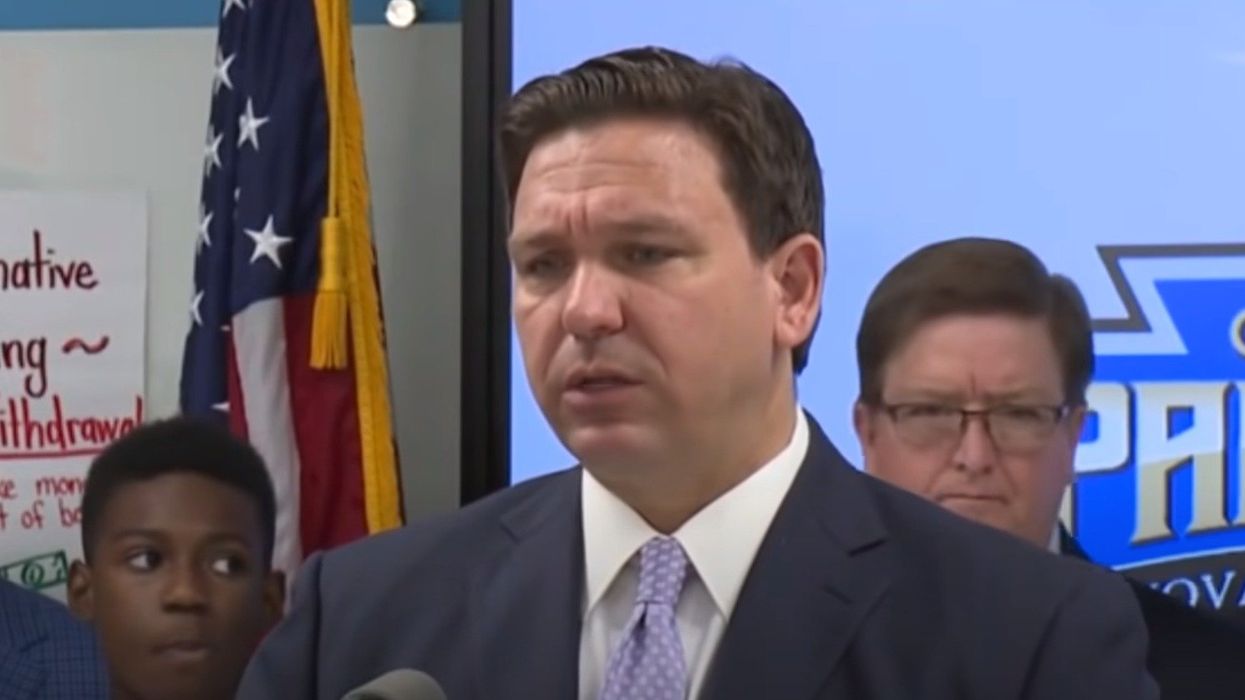 Florida GOP Governor Ron DeSantis attempted to launch his 2024 presidential campaign on Twitter Spaces with Elon Musk, but failed as the social media's live audio platform repeatedly crashed.
The event was supposed to begin at 6:00 PM ET, but started late, never seemed to get off the ground, and sometime around 6:20 just abruptly ended.
The mockery of both Musk and DeSantis was widespread.
Presidential historian Michael Beschloss weighed in several times.
"Is Twitter audio conking out because DeSantis has gotten cold feet about running for President?"
Reprinted with permission from Alternet.