Endorse This: Come On Down!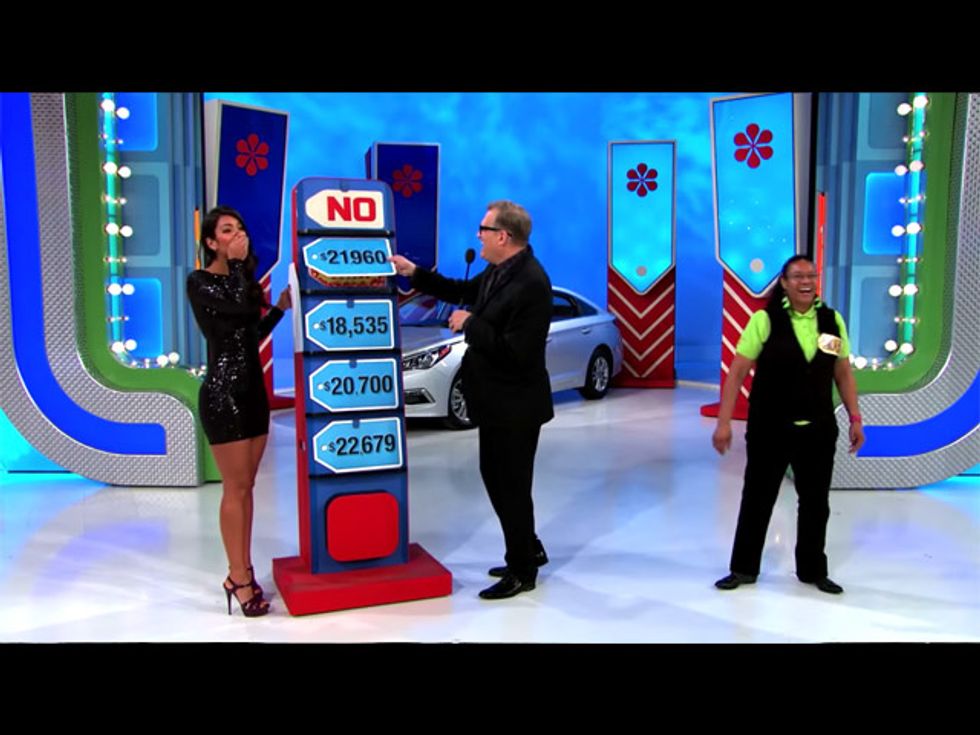 The veritable institution of game shows that is The Price Is Right had the ultimate blooper on Thursday's episode, courtesy of model and co-host Manuela Arbeláez.
Watch as Manuela simply gave away a car — but hopefully didn't also give away her job in the process — then share this video!
Video viaThe Price Is Right/CBS.
Get More to Endorse Delivered to Your Inbox
[sailthru_widget fields="email,ZipCode" sailthru_list="Endorse This Sign Up"]