Endorse This: Ted Cruz Lands Major Endorsement — God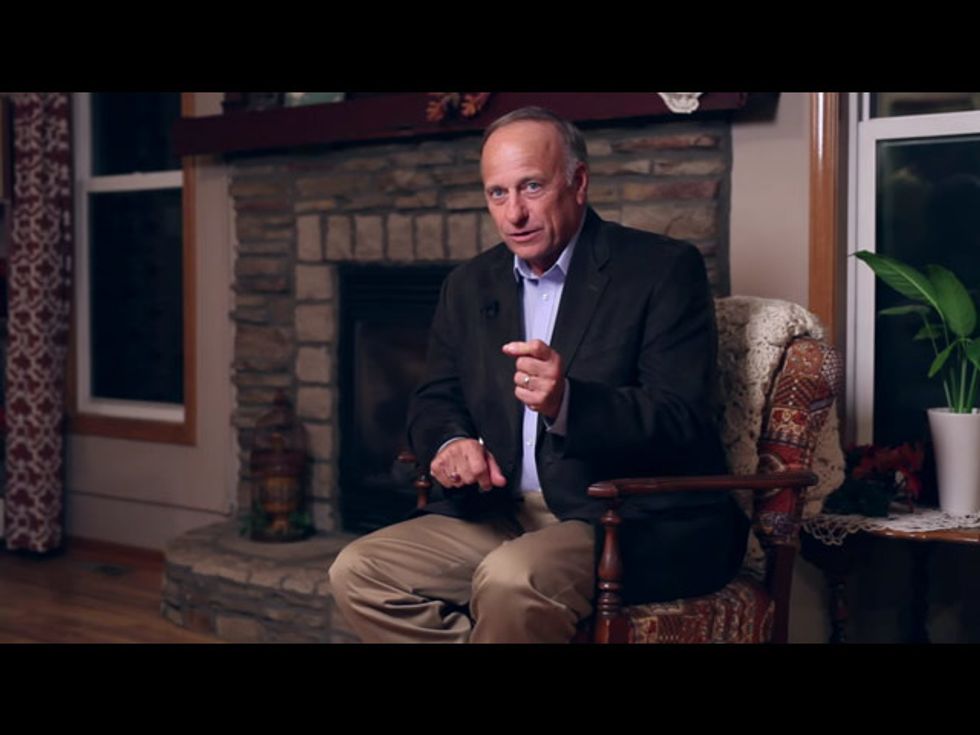 Ted Cruz scored a huge win in the Iowa race Monday, reeling in the endorsement of right-wing Congressman Steve King. But Cruz's campaign snagged an even bigger supporter, as King specially revealed.
"For almost a year now, my regular prayer has been that God would raise up a leader, whom He would use to restore the soul of America."
And King was only just getting started with this very special call to prayer for the Republican voters of Iowa.
"Feb. 1, do your duty for God and country — come to caucus, and support Ted Cruz for president of the United States."
Well, who can argue with that?
Video via Cruz for President.
Get More to Endorse Delivered to Your Inbox
[sailthru_widget fields="email,ZipCode" sailthru_list="Endorse This Sign Up"]