Endorse This: 'We're Mad Men!'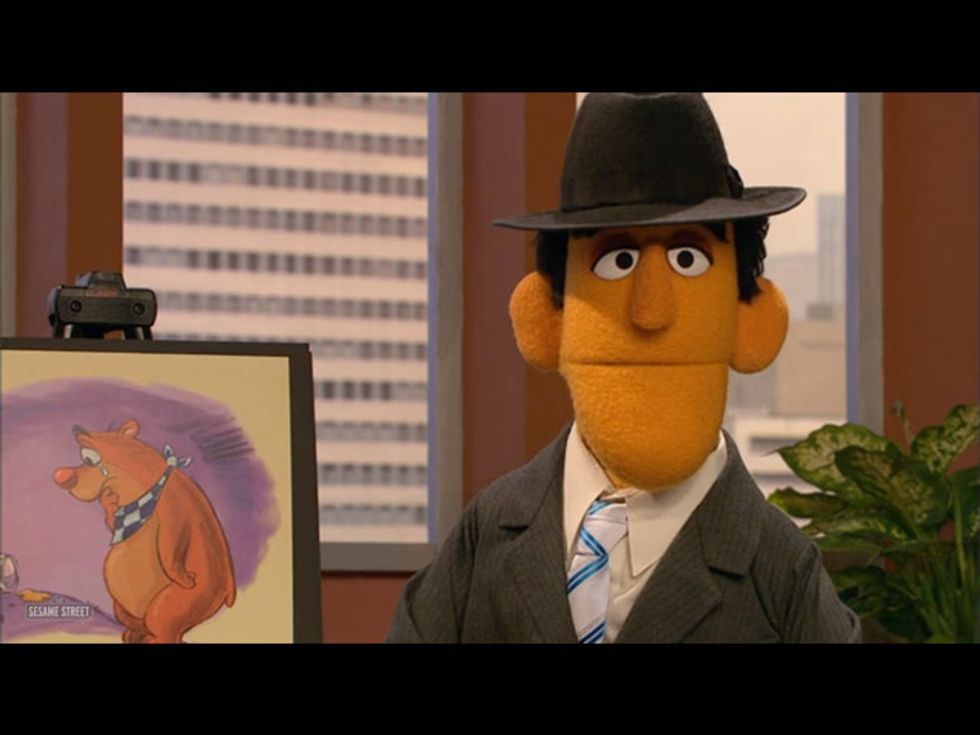 The hit show Mad Men ended its legendary run Sunday night, but we still have the memories — and the parodies.
Click above to watch a truly brilliant take on the show from several years ago, brought to you by the wonderful folks at the Sesame Workshop — and maybe you'll even learn a thing or two about your feelings. Then share this video!
Video viaSesame Street.
Get More to Endorse Delivered to Your Inbox
[sailthru_widget fields="email,ZipCode" sailthru_list="Endorse This Sign Up"]