#EndorseThis: Bee's PSA Offers Second Amendment Crazies A Better Cult To Join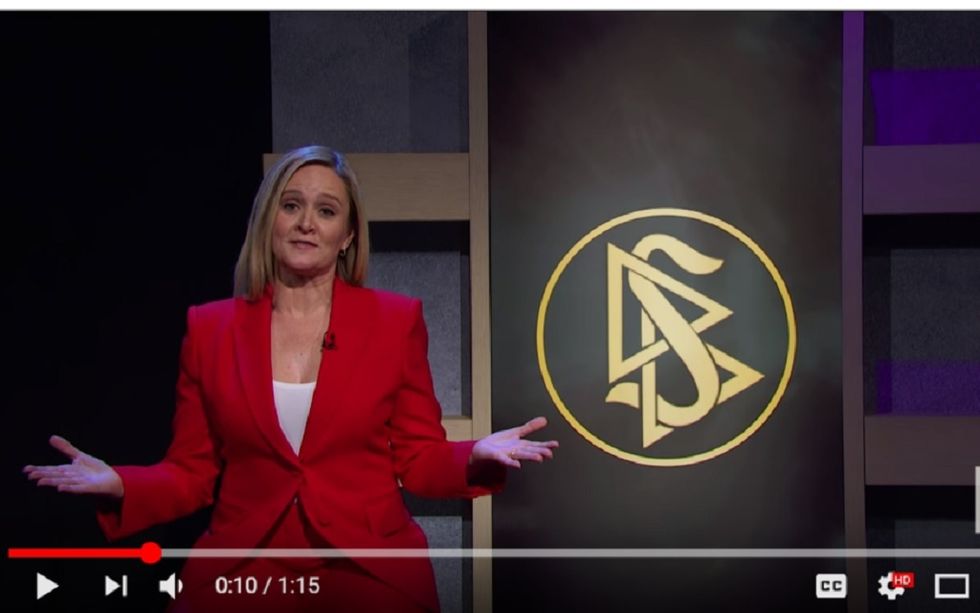 That neighbor you've got, who keeps incendiary pro-gun bumper stickers on his car and waves his NRA membership (and a bizarre, brutish interpretation of the Second Amendment) in the face of anyone with a different point-of-view?
Maybe he had a tough upbringing. But Samantha Bee knows that isn't why people join cults. Cults grow because cult members are allowed to think they've got life all figured out. And for decades, no two cults have had it all figured out like Scientology…and the National Rifle Association.
The NRA's most hardcore devotees have been waiting for an answer, and here it is! Gun-control advocates aren't just wrong, their bodies are infected by aliens, killed by Lord Xenu millions of years ago!
It's 2018. Click and share Bee's infomercial to help steer young NRA members clear of the gun craze. Theta-clear, even!