#EndorseThis: Sarah Cooper Delivers Trump And Stahl On Climate Denial
@nationalmemo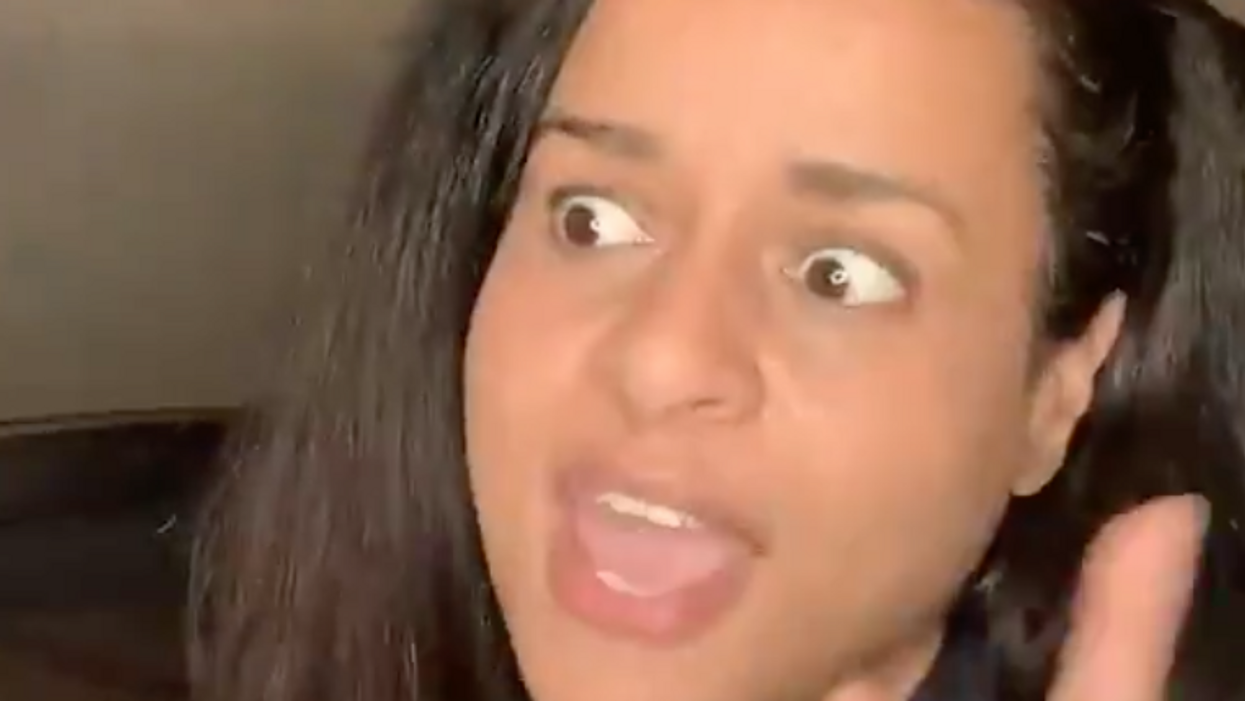 Screenshot from Twitter
Now that we know how badly Donald Trump screwed up his 60 Minutes moment – he couldn't wait for us to find out the usual way – all that's left is commentary. And who better to comment on any Trump interview than comic Sarah Cooper? She mimes both the president and Lesley Stahl with a manner suited perfectly to the topic: "How to climate change."
Never mind that this encounter actually occurred a couple of years ago. Nothing has changed, except that Cooper is here to deliver righteous scorn. You will enjoy, and meanwhile her lip-syncing serves the ultimate good cause of saving the planet from its would-be destroyer via World War Zero.
"I don't know why Lesley Stahl even gives Trump the time of day," Cooper wonders. Good question!
Click and chortle.