#EndorseThis: Sarah Cooper's Tulsa Takedown Is Final
@nationalmemo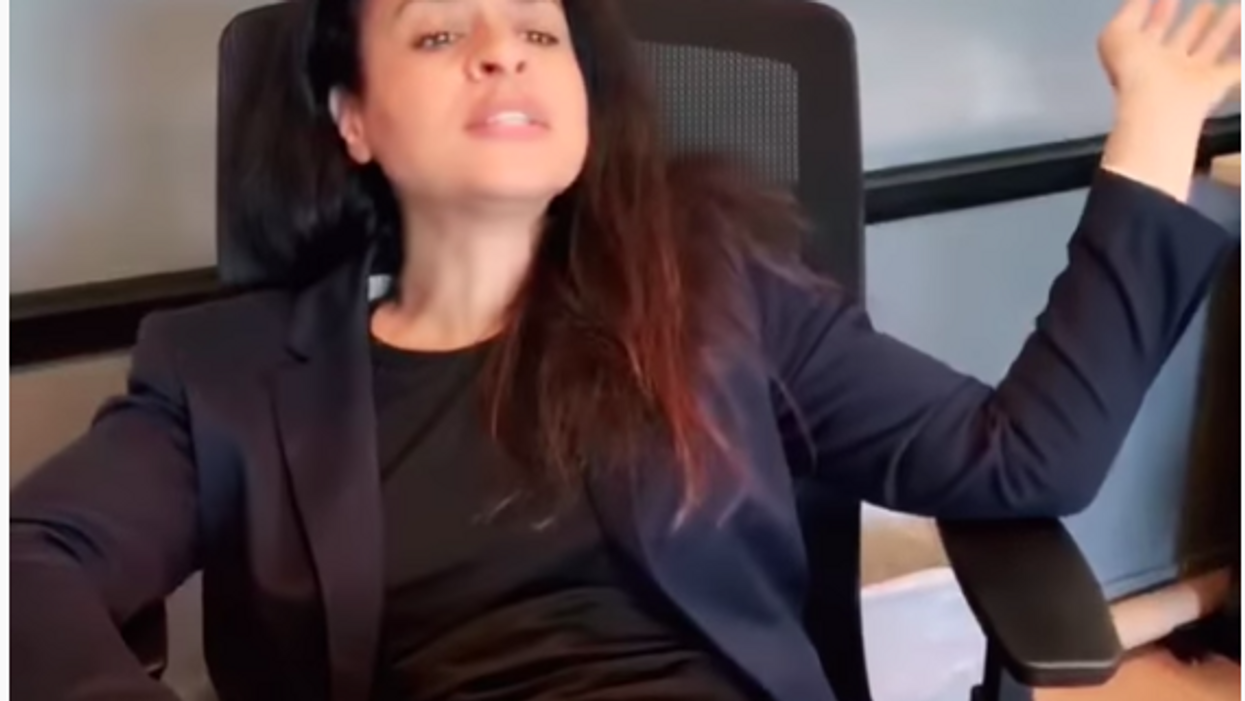 Perhaps we should move on from Trump's comeback rally in Tulsa -- which turned out so poorly for him and his campaign yet so well for the nation and the world. We enjoyed the boasting by his campaign manager Brad Parscale, the tiny crowd that actually showed up, the saga of the TikTok and K-pop kids who gamed the ticketing, and Trump's dejected return to the White House. But it's over now, right?
Well. almost over: The final commentary on this fiasco is owned by comedian Sarah Cooper, who delivers her performance using Trump's own words as usual.
How To Empty Seat is so short and yet so sweet.