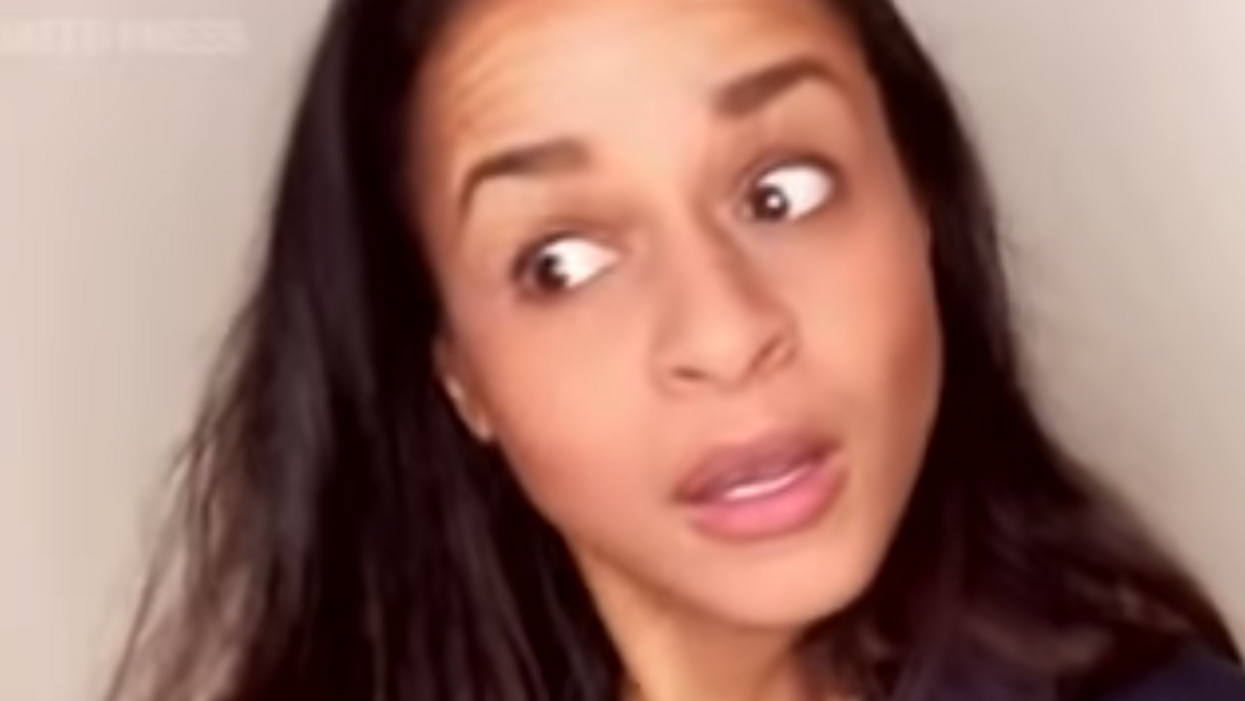 Did you skip the final evening telecast of the Democratic National Convention? Did you fear boredom or even embarrassment? That wasn't how things turned out at all. It was more like a virtual miracle.
Julia Louis-Dreyfuss ruled, Joe Biden killed his speech of a lifetime, and a courageous kid with a stutter named Brayden Harrington won the entire nation (except Trump, who mocks people with disabilities).
But even if you watched, you might have missed the funniest moment – when our idol Sarah Cooper showed up. She did her inimitable number on Trump – it could have been called "How to mail ballot" – and then dropped character to talk about voting rights.
You can go back to see the rest of the convention, but you must watch her right now.