#EndorseThis: Sarah Cooper Scores On Trump Mental Test
@nationalmemo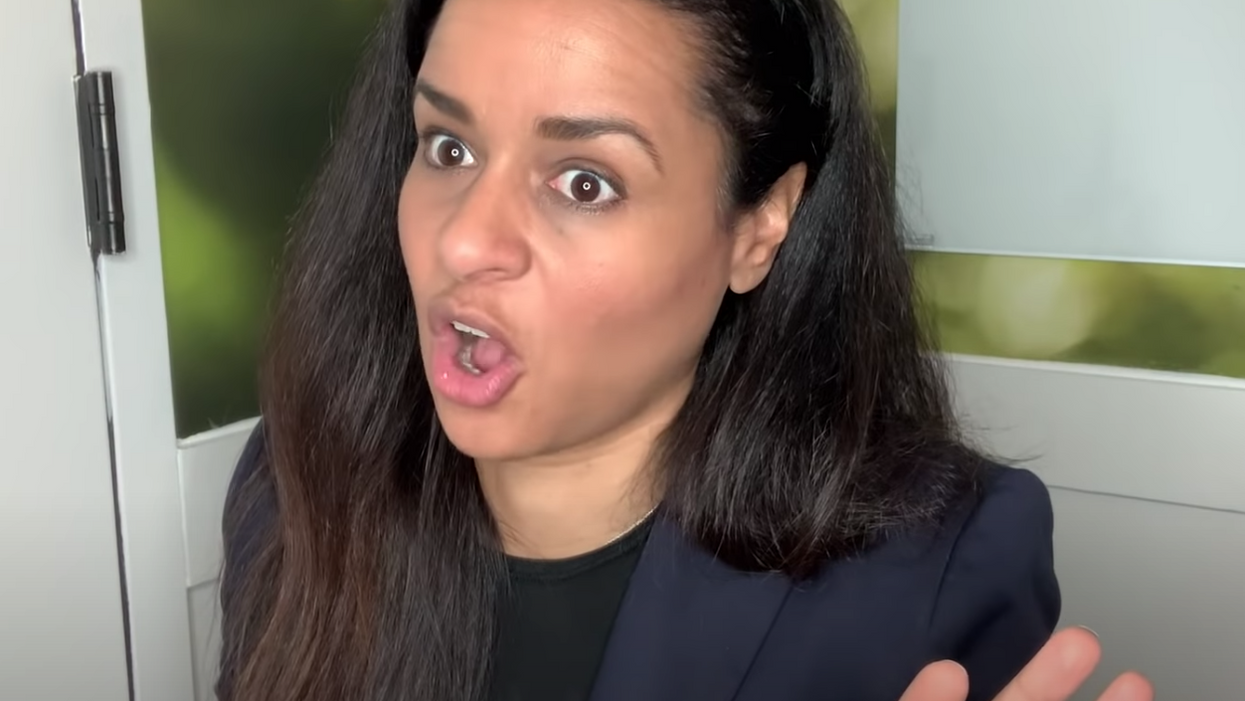 When that videotape of Donald Trump babbling nonsense about his cognitive exam emerged, everybody's first thought was "Sarah Cooper needs to do this."
Everybody included Sarah Cooper, who knew exactly what to do with this material in just over 100 seconds: "How to person woman man camera TV."
Need we say anything more? Not really.
Just click.