Ex-GOP Official Who Ran 'Fire Pelosi' Ads Is Warning Against Violence
@alexvhenderson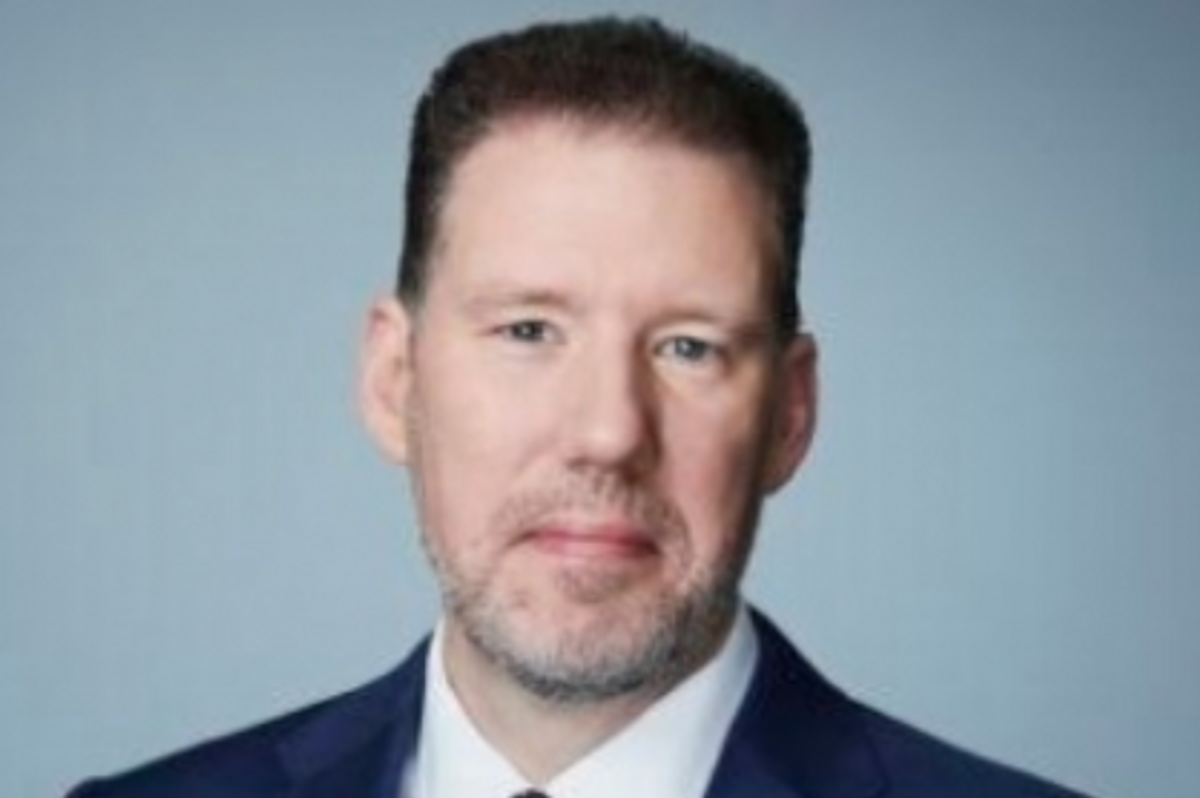 From Arizona gubernatorial candidate Kari Lake to Donald Trump Jr., it isn't hard to find far-right MAGA Republicans who are willing to joke about the violent assault on House Speaker Nancy Pelosi's husband, Paul Pelosi — who, on Friday, October 28, was attacked with a hammer by a man who broke into their San Francisco home. Countless Republicans have been unwilling to call them out, obviously fearing that doing so might offend former President Donald Trump. But one Republican who is speaking out is Doug Heye, former communications director for the Republican National Committee (RNC).
In an op-ed published by the Washington Post on Halloween Day, Heye argues that the "ugly tweets and jokes from some Republicans about the attack on Pelosi's husband, Paul" have gone way too far. And this is coming from someone who was part of the "Fire Pelosi" campaign during the 2010 midterms, which found Republicans enjoying a major red wave and retaking the U.S. House of Representatives — a political event that then-President Barack Obama famously described as a "shellacking."
"More and more in our politics, the loudest, angriest, most divisive voices get the most attention and money," Heye observes. "Real solutions, and the politicians who put their heads down to do hard work, get short shrift. Collectively, we have to lower the temperature. People keep getting hurt. We're very lucky no one has been killed — and I worry I need to emphasize 'yet.'"
Heye goes on to cite some examples of political violence that have plagued the United States, from the shooting of Rep. Gabby Giffords in 2011 to the shooting of Rep. Steve Scalise in 2017 to a plot to assassinate U.S. Supreme Court Justice Brett Kavanaugh earlier this year. Giffords (who is married to Sen. Mark Kelly) and Scalise suffered serious injuries but survived.
"Just as warming waters create the conditions for more frequent and destructive hurricanes, toxic rhetoric can manifest into actions," Heye writes. "Our political emotions are running hotter than ever. We've been relatively lucky so far. Consider the attacks on Giffords and Scalise, the threats against Kavanaugh, the plot to kidnap Michigan Gov. Gretchen Whitmer (D), and the January 6 chants of 'Hang Mike Pence' and threats against Nancy Pelosi — had any of them gone further, our country would be even closer to unraveling."
Heye continues, "Politics is a business of tough talk on tough issues. Some challenges, such as inflation, are at their worst state in generations. Some, such as the rapid speed of disinformation and hate, are newer. If we can't tame the latter, our other problems will become small in comparison."
Reprinted with permission from Alternet.