Experts Say All Popular Diets Are Essentially The Same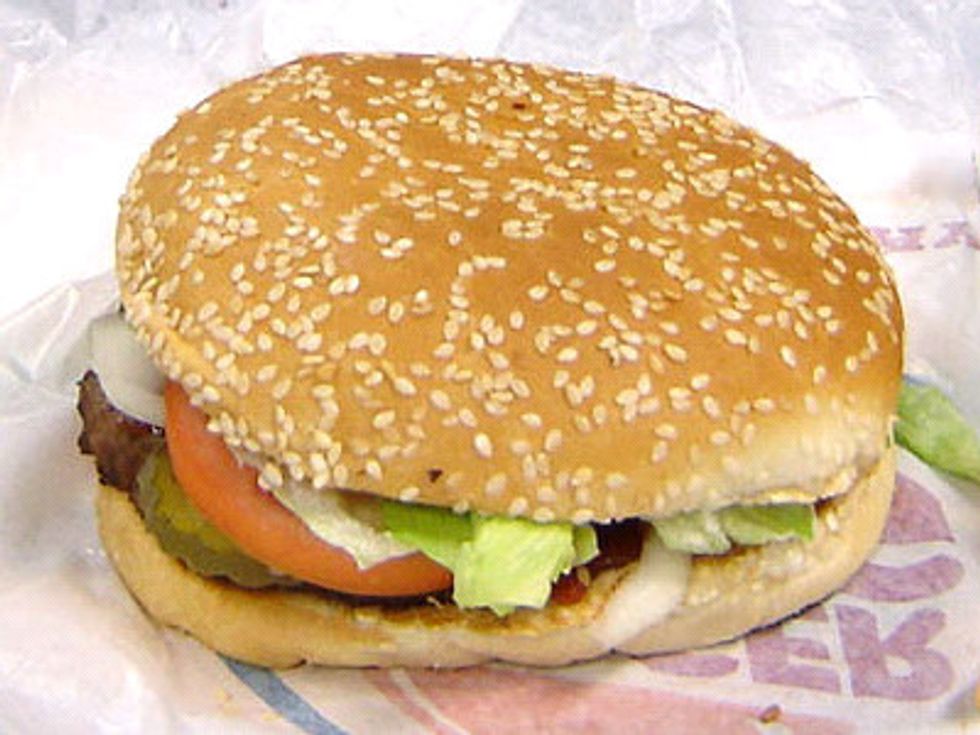 Just do a cursory online search for diets and you'll be inundated with results – 59,500,000 results (0.39 seconds) to be exact. How do you choose the right one, the best one, the most effective one?  Is it the old calories in vs. calories expended? That seems to be the case, according to a new study published in the September 3rd issue of the Journal of the American Medical Association (JAMA). They concluded that which diet you choose almost doesn't matter.
Healthday reported on the study and discovered that experts "advice to cut calories, rather than specific nutrients, seems key to success — as is burning more calories through exercise."
"And ultimately, the "best" diet for any individual is the one he or she can live with long-term, according to Linda Van Horn, a professor of preventive medicine at Northwestern University Feinberg School of Medicine in Chicago. The most relevant issue is to choose one that you can stick to indefinitely, since weight loss is only half the battle," said Van Horn, who wrote an editorial published with the study. "Maintenance of weight loss is the ultimate victory."
Of course common sense dictates that any program that tells you you can eat cheeseburgers and fries with impunity is likely leaving something out of the fine print.
Although many healthy weight-loss plans will get you safely to your goal, even more difficult than getting there is staying there. And that's why the experts also agree that you should pick a plan that allows you the best formula for integrating healthy eating habits into your life. In terms of great recipes, that's the best one for success.