Judge Who Aided Fake Elector Scheme Moves Up In Wisconsin Primary
@MJBoddie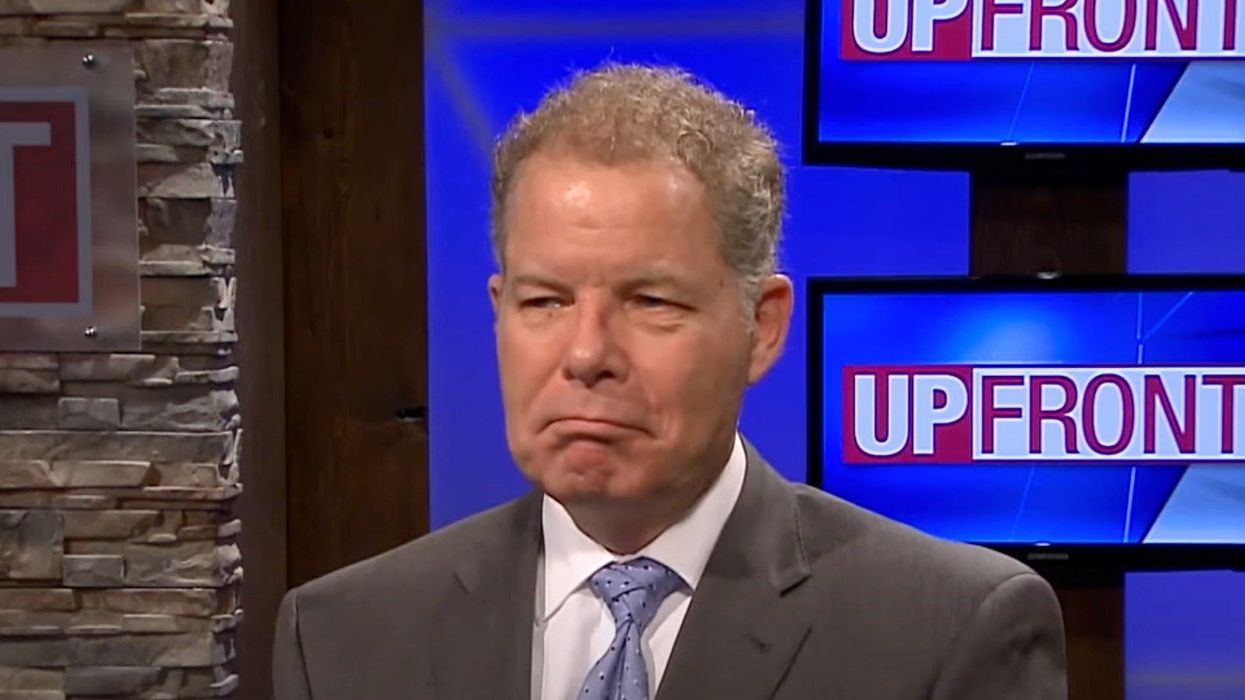 Justice Daniel Kelly, a conservative running for the vacant seat on Wisconsin's Supreme Court, is known for supporting former President Donald Trump's efforts to overturn the 2020 election. Now, he has moved forward in the race as the GOP nominee, NBC reports.
Kelly was previously appointed by former Wisconsin Governor Scott Walker to sit on the state's top court in 2016, but lost to Democratic Justice Jill Karofsky in a 2020 election.
NWisconsin Public Radio reports the conservative judge is running again with the plan to "keep politics out of his rulings" if elected.
Per NBC, Kelly was "connected to a plan hatched by the former president's allies to reverse the 2020 election results in Wisconsin through the use of 'fake electors,'" and still has ties to those same allies today.
However, a spokesperson for the justice contended he "believes Joe Biden is the duly elected president of the United States," and added that Kelly's "beliefs about the election were not necessarily aligned with what his clients believed."
Still, NBC reports:
In a deposition to the House committee investigating the Jan. 6, 2021, attack on the Capitol, former Wisconsin GOP chairman Andrew Hitt said he and Kelly had "pretty extensive conversations" about the plan, and the Milwaukee Journal Sentinel reported last week that the Republican Party at the state and national levels had paid Kelly $120,000 to advise it on "election integrity" issues.
Kelly's opponent in the general election taking place April 4 will be Milwaukee County Circuit Democratic Judge Janet Protasiewicz, who staunchly supports abortion rights.
In one of her television campaign advertisements, she said, "I believe in a woman's freedom to make her own decision on abortion," and NBC reports another ad involves "several women touting that support and slamming 'extremists' on the other side of the argument."
According to the New York Times, the elected judge is set to serve a 10-year term, and if Protasiewicz wins, she "would tip the balance of the state's seven-member Supreme Court, which has been controlled by conservatives since 2008."
AlterNet previously reported that Ben Wikler, chair of the Wisconsin Democratic Party, deemed the race "the most important election that nobody's ever heard of." He also notes, "It has implications that will affect national politics for years to come, really at every level of government."
Reprinted with permission from Alternet.