Far-Right Infiltration Of The Military Threatens American Society And Values
@nanlev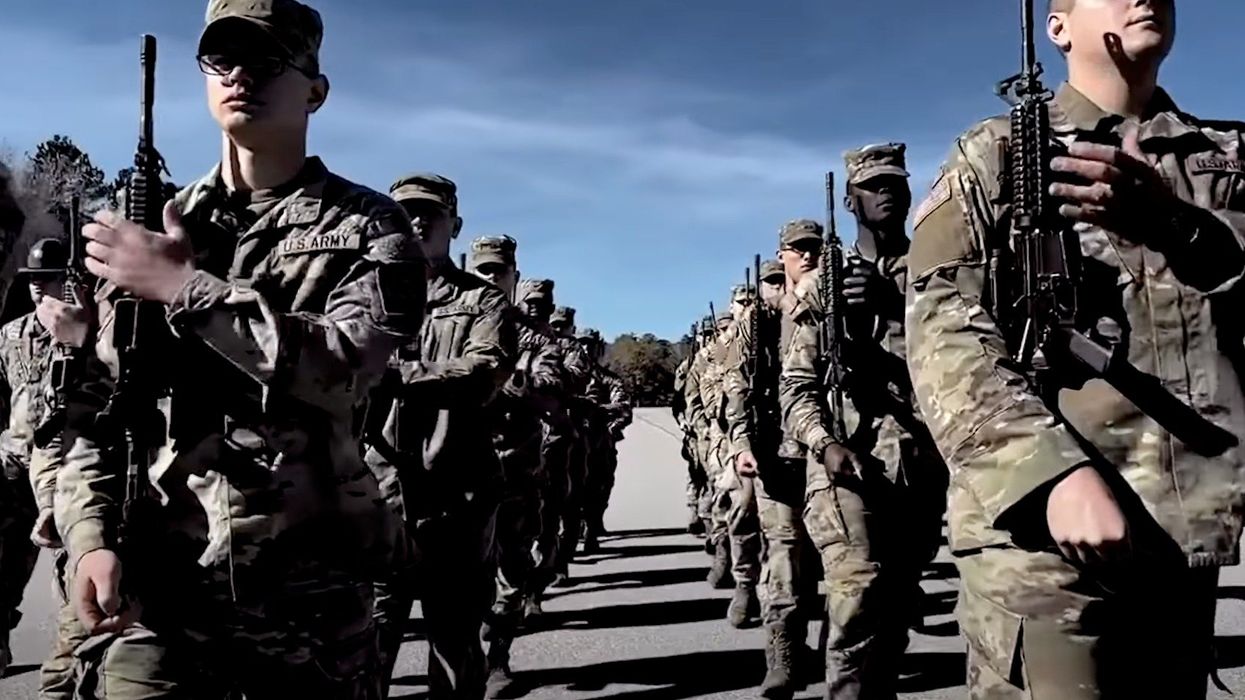 In April, when Jack Teixeira, a 21-year-old Massachusetts Air National Guardsman with a top-secret clearance, was arrested for posting a trove of classified documents about the Russia-Ukraine war online, the question most often asked was: How did such a young, inexperienced, low-level technician have access to such sensitive material? What I wanted to know was: How did he ever get accepted into the Air Force in the first place?
Teixeira seems to have leaked that secret information for online bragging rights rather than ideological reasons, so his transgression probably wouldn't have fallen under the military's newly reinforced regulations on extremist activities. After he was indicted, however, perturbing details about his behavior emerged, including his online searches for violent extremist events, an outsized interest in guns, and social media posts that an FBI affidavit called "troubling" and I'd call creepy.
Ideological zealotry is disruptive wherever it takes root, even if it never erupts into violence, but it's particularly chilling inside the military. After all, servicemembers have access to weapons and the training to use them. Even more significant, a kind of quid pro quo exists between the military and civilians. Trust is paramount within the military and every service member is supposed to abide by a code of ethics, as well as by the Constitution, to which all of them swear an oath.
In theory, a democratic civil society invests its military with the authority to use force in its name in exchange for the principled conduct of its members. Military service is supposed to be a higher calling and soldiers better (or at least better behaving) people. So when active-duty personnel or veterans use violence against the system they're sworn to protect, the sting of betrayal is especially sharp.
Reprinted with permission from Tom Dispatch.