Far-Right Eugenics Advocates Warn Of 'Population Collapse'
@MJBoddie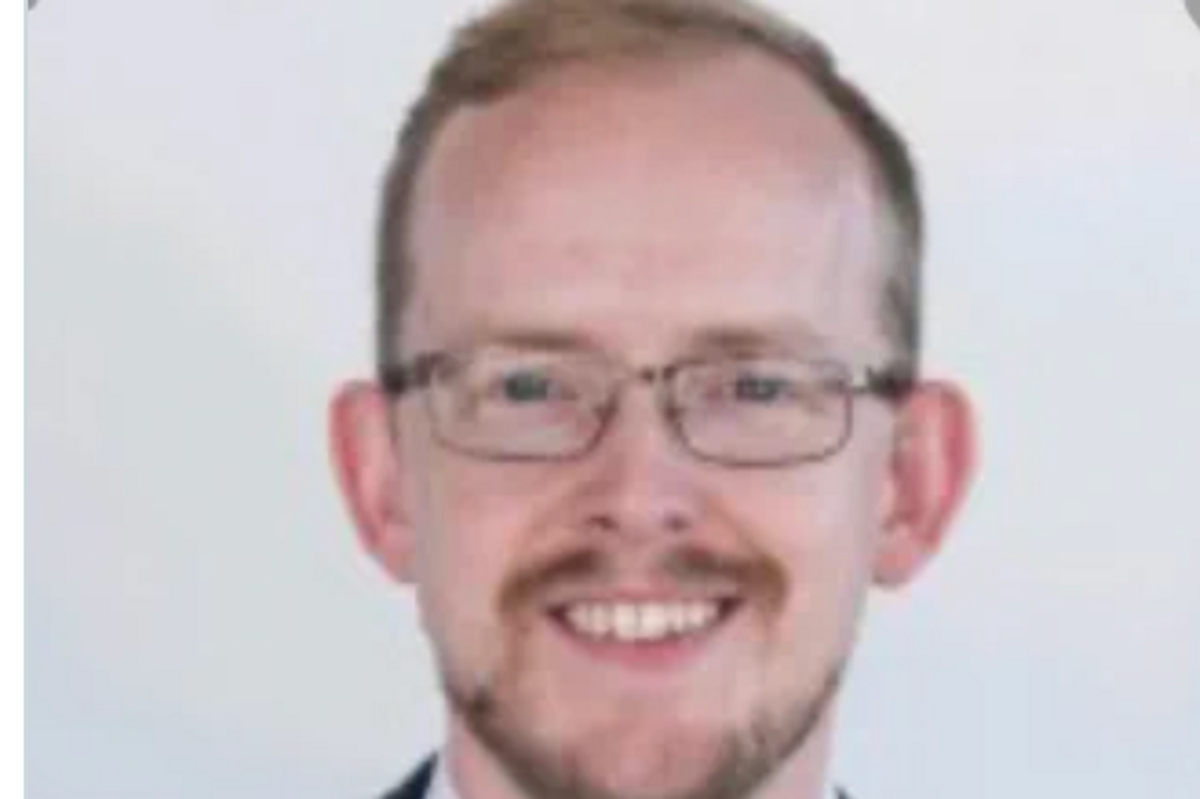 Austin, Austin
A conference warning that "by the end of the century, nearly every country on earth will have a shrinking population, and economic systems dependent on reliable growth will collapse" is set to be held at an Austin, Texas hotel in December and led by far-right eugenicists, The Guardian reports.
The Guardiannotes:
Broadly, eugenics is a group of beliefs and practices aimed at improving the genetic quality of a human population. It became the basis of a popular movement from the late 19th century, and led to governments around the world adopting policies such as forced sterilization of disabled and mentally ill people. The field was discredited after the second world war due to its association with racial policies in Nazi Germany, and many critics have attacked it as a pseudoscience.
According to the report, Natal conference organizer Kevin Dolan "has a long history as an activist and influencer on the far right," although the conference's website claims the event "has no political or ideological goal other than a world in which our children can have grandchildren."
During a June interview with "the Jolly Heretic podcast, hosted by Edward Dutton, an Englishman who left an academic position in Finland after his university found that a work he co-authored with the self-described 'scientific racist," Dolan suggested "that the pro-natalist and the eugenic positions are very much not in opposition, they're very much aligned."
Additionally, the report notes when asked "why outsiders should be interested in Mormonism, Dolan said, "I think we actually are going to win. I think we're going to inherit the earth."
The Guardian reports the longtime right-wing influencer "pseudonymously promoted conservative Mormon and alt-right talking points" online until "his identity was revealed by antifascist activists and subsequently corroborated by Guardian reporting" in 2021.
Furthermore, he has promoted the conference, which will be held at The Line Hotel, "on the far-right podcast circuit, and has explicitly linked the conference's 'pro-natalist' orientation to eugenics," The Guardian notes.
Some event speakers include "Malcolm and Simone Collins, who have attracted significant coverage on both sides of the Atlantic for their warnings about slowing birthrates in advanced economies and how this will lead to 'catastrophic population collapse,'" as well as "Charles Haywood, the former shampoo magnate who the Guardian revealed as the founder and sponsor of a far-right network of fraternal lodges, the Society for American Civic Renewal, and who has speculated about his own future as a 'warlord' in 'more-or-less open warfare with the federal government' in a post-collapse America."
Global Project on Hate and Extremism co-founder Heidi Beirich told the news outlet, "It's not surprising to see far-right folks, eugenicist types and white nationalists joining forces at a conference like this. They have become bedfellows. The far right has long fretted about a demographic winter, and though they don't necessarily say it openly, what they are referring to most often is a fall in white birthrates."
Reprinted with permission from Alternet.