'End Of' Story: Fox News And Other Right-Wing Outlets Fabricate Biden Gaffe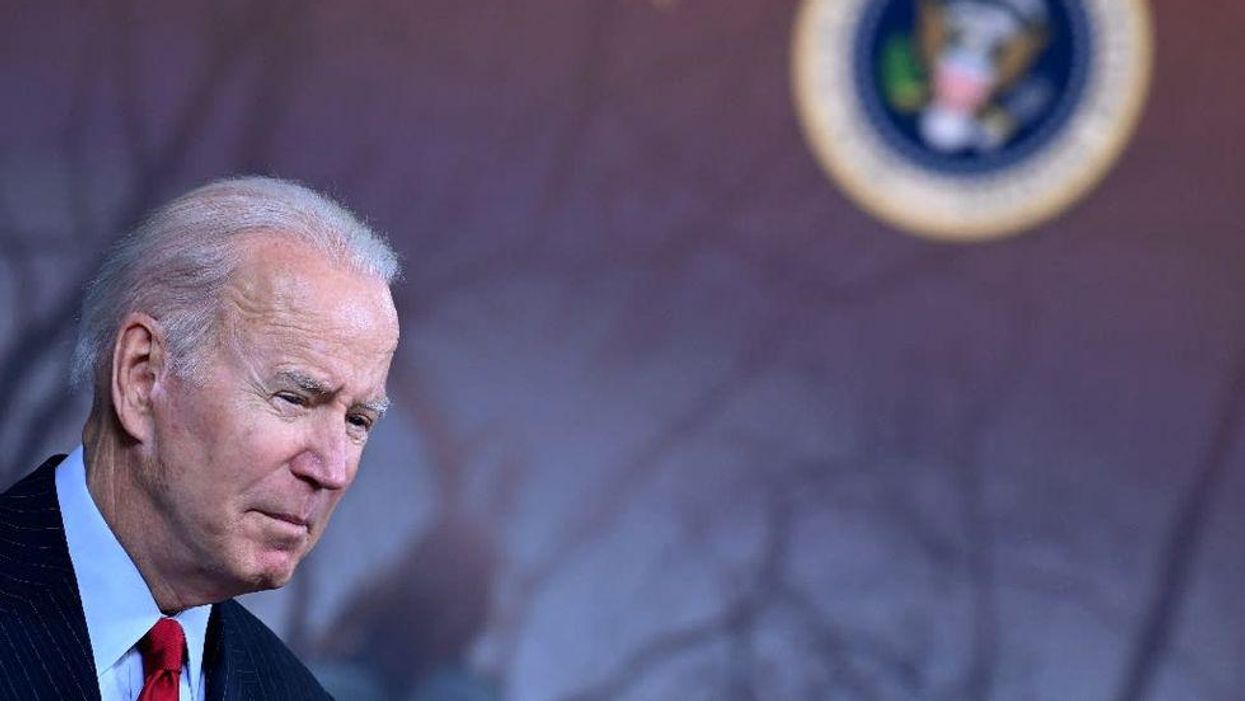 Reprinted with permission from Media Matters
Right-wing media outlets have tried to manufacture a story falsely claiming that President Joe Biden misread a teleprompter — supposedly reciting an "end of quote" cue that was not meant to be read aloud. In reality, Biden was directly telling his listeners that he was ending a quote. And even after corrections have piled up, some are still trying to depict this moment as some kind of gaffe when it was nothing of the kind.
A quick Google search also shows that Biden has used the "quote … end of quote" construction before. Indeed, he had also used it just the day before, in his remarks on Monday when he nominated Federal Reserve Chair Jerome Powell for a second term.
During remarks Tuesday, Biden briefly quoted Walmart CEO Doug McMillon, who had extolled the cooperation between the government and private sector in resolving supply-chain interruptions.