Deafening Silence From Fox News On Network Hosts' January 6 Texts To Meadows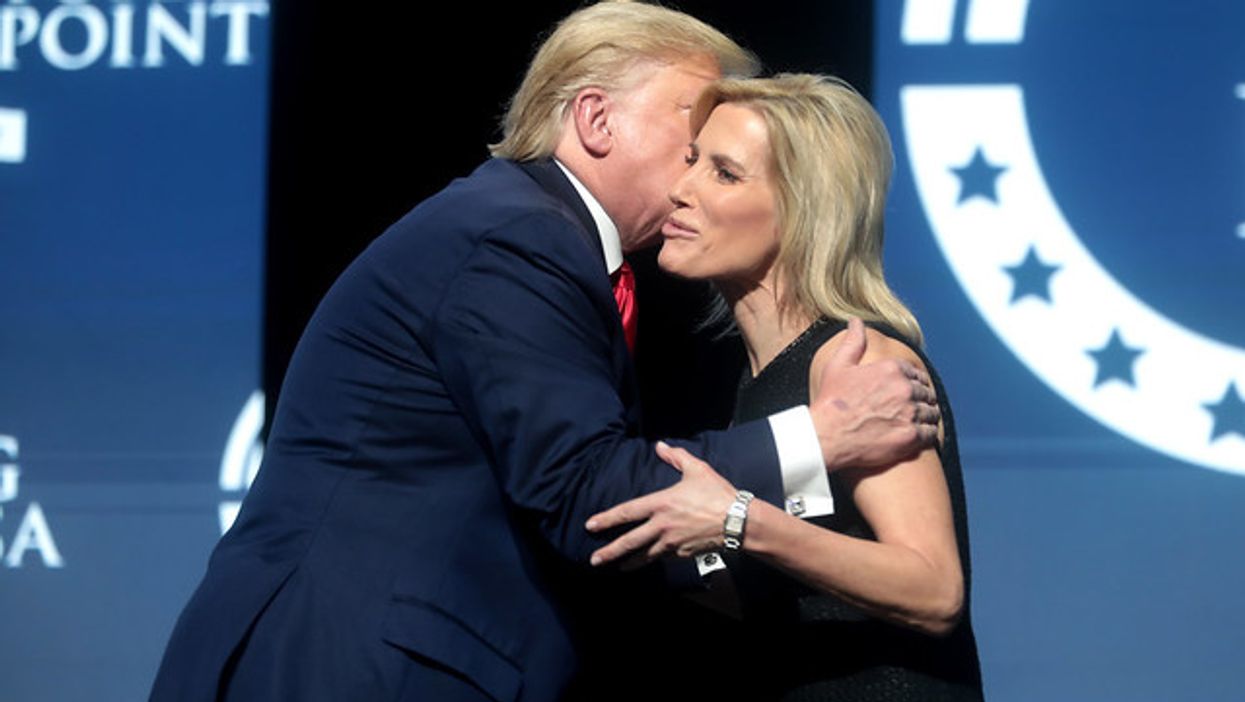 Photo by Gage Skidmore/ CC BY-SA 2.0
Reprinted with permission from Media Matters
Fox News let over 16 hours pass before even mentioning the bombshell information released by the House select committee investigating the January 6 insurrection, which revealed failed attempts by multiple Fox personalities to convince then-President Donald Trump to call off a mob of his supporters who had attacked the Capitol. Those same hosts have deliberately lied about the attack ever since, and sought to stop the investigation.
During a committee meeting Monday night, which preceded a motion to refer former White House chief of staff Mark Meadows for criminal contempt for obstructing the investigation, select committee Vice Chair Rep. Liz Cheney (R-WY) read a series of texts sent to Meadows during the siege of the Capitol, including several from Fox News hosts who implored the White House to put a stop to the chaos:
Sean Hannity texted to Meadows: "Can he make a statement. Ask people to leave the Capitol."
Laura Ingraham wrote: "Mark, the president needs to tell people in the Capitol to go home. This is hurting all of us. He is destroying his legacy."
Brian Kilmeade said: "Please, get him on TV. Destroying everything you have accomplished."
Cheney's presentation was carried live in its entirety by CNN and MSNBC and dominated programming for the rest of the evening, but it was barely covered on Fox News. Fox's prime-time programming neglected to mention the story, despite the personal involvement of Hannity and Ingraham. The next morning, Fox & Friends also neglected to mention the story, despite Kilmeade's personal involvement.
It was not until later on The Faulkner Focus that the network gave even the slightest mention of the text messages. Fox congressional correspondent Chad Pergram briefly noted that "the committee revealed messages sent by Donald Trump Jr. and Fox hosts to Meadows during the riot. They implored the White House to convince the president to intervene and urge his supporters to stand down."
Pergram then read one text message from Donald Trump Jr., saying, "We need an Oval Office address. … It has gone too far." Pergram did not name Hannity, Ingraham, or Kilmeade, nor any of the contents of their messages to Meadows that day.