Fox News Hosts Smear Merrick Garland Over Protection Of Public Officials (VIDEO)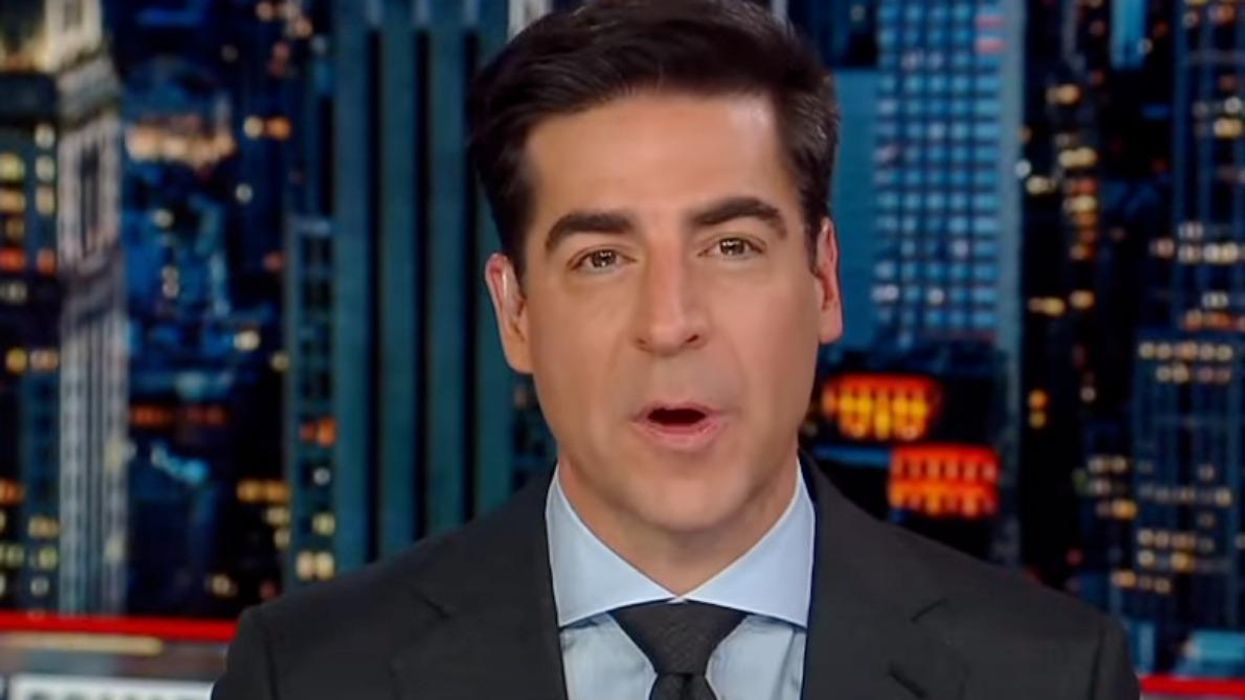 Jesse Watters
Fox News personalities are now dishonestly engaging in rhetorical whataboutism in response to threats against federal law enforcement from supporters of former President Donald Trump after the FBI searched his Mar-a-Lago resort. In their fictional retelling, the Department of Justice under Attorney General Merrick Garland has taken a hard line against Trump and his supporters, yet has done nothing to protect right-wing Supreme Court justices such as Trump-nominated Justice Brett Kavanaugh who have also received violent threats.

In fact, when an armed suspect was arrested outside Kavanaugh's home in early June for allegedly threatening to kill him, Garland strongly condemned threats of violence against the justices and described the measures that the Justice Department has taken to protect them.
"Threats of violence and actual violence against the justices of course strike at the heart of our democracy, and we will do everything we can to prevent them and to hold people who do them accountable," Garland said on June 8. He further outlined actions he had taken the previous month to increase security at the justices' homes "24/7," and a meeting he had with court security and law enforcement officials "to ensure every degree of protection available as possible."
The entire point here is that the Justice Department is addressing far-right threats against the FBI just as it is treating far-left threats to conservative justices. But this whole story has revealed the extent to which conservative media have demanded that the laws may not be applied against their side.
Reprinted with permission from Media Matters.