House Ethics Committee Widens Probe Into Alleged Santos Offenses
@MJBoddie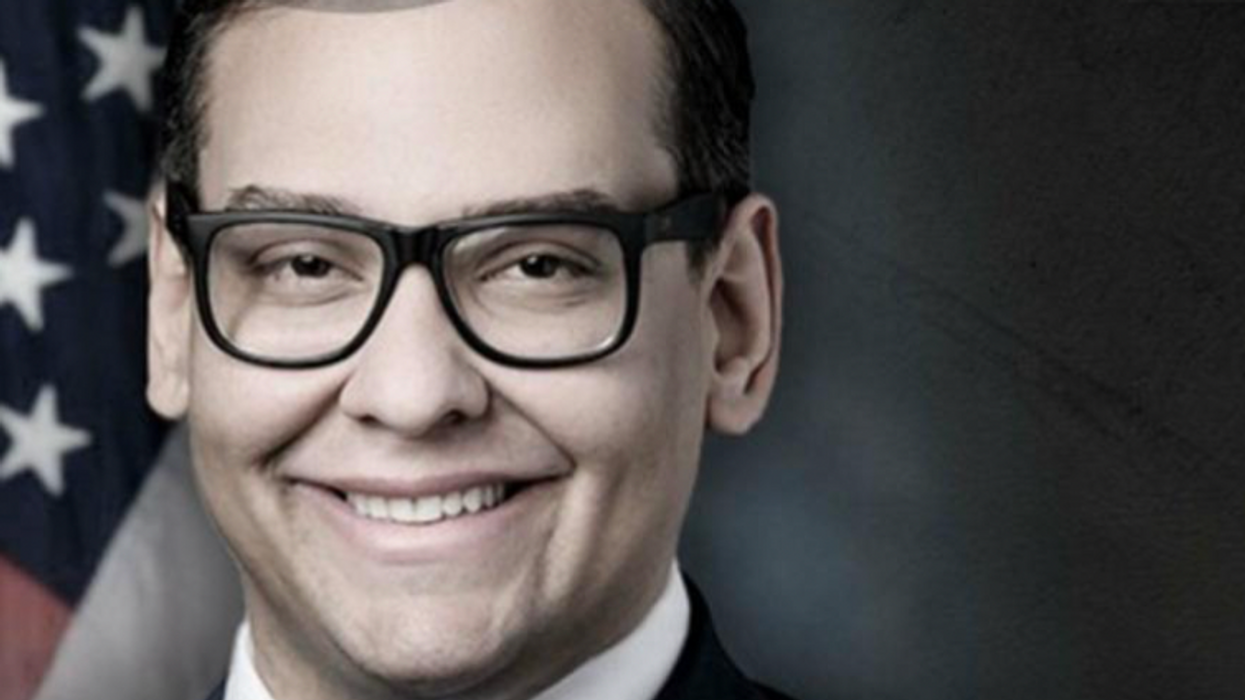 An investigation into United States Representative George Santos (R-NY), led by the House Ethics Committee, will expand to address "allegations that he fraudulently obtained unemployment insurance benefits," which are already included in his recent federal indictment charges,The Washington Post reports.
After the right-wing congressman "was released on a $500,000 bond," following his New York arrest on 13 federal charges last month, Rolling Stone reports "the court revealed on Thursday Santos' father, Gercino dos Santos, and aunt his aunt, Elma Preven, were the two individuals who helped bail him out."
Per Rolling Stone, in March, the ethics committee began its probe into "whether Representative George Santos may have: engaged in unlawful activity with respect to his 2022 congressional campaign; failed to properly disclose required information on statements filed with the House; violated federal conflict of interest laws in connection with his role in a firm providing fiduciary services; and/or engaged in sexual misconduct towards an individual seeking employment in his congressional office."
Now, the Post reports, the ethics panel's probe will also encompass "the federal charges, which allege that he defrauded his donors, used their money for his personal benefit and wrongfully claimed unemployment benefits.
The Post also notes:
While the ethics committee traditionally paused investigations into lawmakers charged with federal crimes so as not to interfere with the work of the Justice Department, members had previously signaled that they would continue with their inquiry into Santos. The committee's latest statement acknowledged 'the risks associated with dual investigations,' noting that they're 'in communication with the Department of Justice to mitigate the potential risks while still meeting the Committee's obligations to safeguard the integrity of the House.'
Following the GOP lawmaker's May federal indictment, United States Attorney Breon Peace said, "This indictment seeks to hold Santos accountable for various alleged fraudulent schemes and brazen misrepresentations," adding, "Taken together, the allegations in the indictment charge Santos with relying on repeated dishonesty and deception to ascend to the halls of Congress and enrich himself. He used political contributions to line his pockets, unlawfully applied for unemployment benefits that should have gone to New Yorkers who had lost their jobs due to the pandemic, and lied to the House of Representatives. My Office and our law enforcement partners will continue to aggressively root out corruption and self-dealing from our community's public institutions and hold public officials accountable to the constituents who elected them."
Reprinted with permission from Alternet.