#EndorseThis: Defending Trump, Rudy Flips Out On British TV
@nationalmemo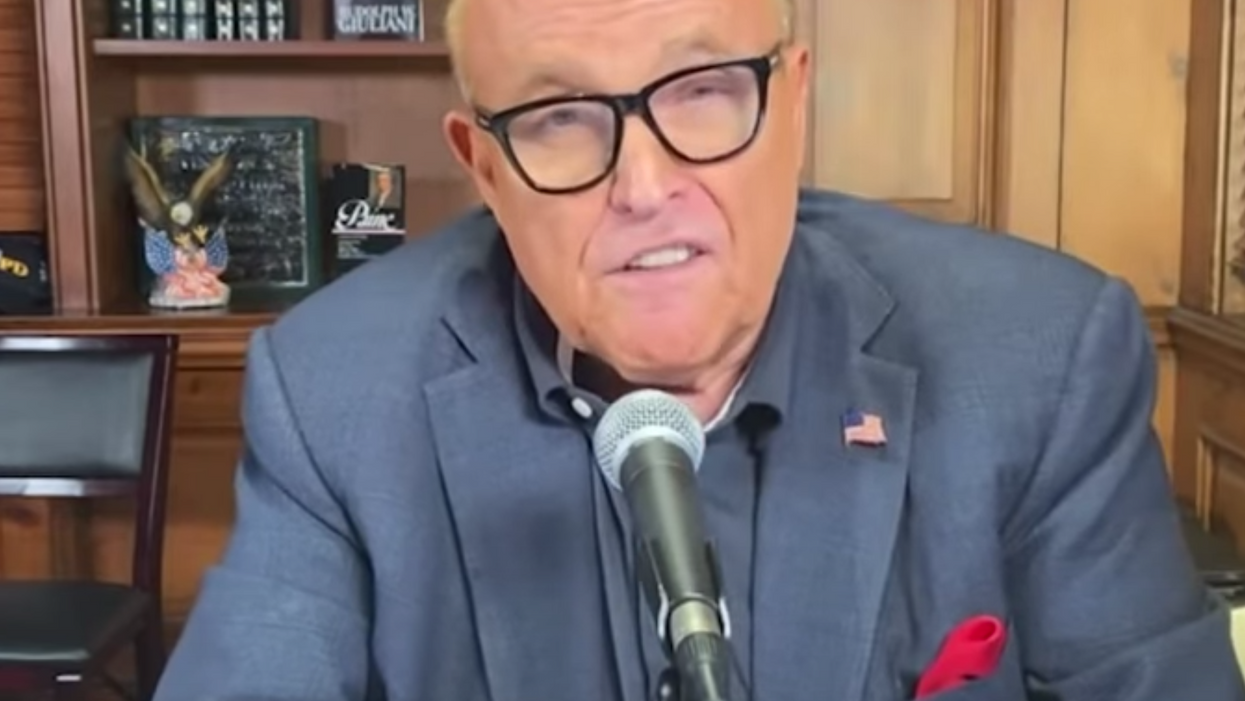 Have you missed Trump counselor Rudy Giuliani lately? Maybe not. How about former Murdoch journalist and ardent Trump sycophant Piers Morgan? You may not even remember him, although he once had a CNN talk show.
But Rudy and Piers are still out there – and on Thursday morning they got into a furious tussle on British ITV, where Morgan hosts a morning show.
A man who knows which way the wind is blowing, Morgan dared to criticize Trump for inflaming public anger with stupid tweets about the George Floyd demonstrations. That enraged guest Rudy, who insisted that everything Trump has done was perfect and that he is simply the victim of "left-wing media," a category in which he laughably included Morgan.
The ensuing verbal fisticuffs are a pleasure to watch, as Morgan informs Giuliani that he's deranged and Giuliani, in Trumpish style, mocks Morgan's weak US ratings. (Voices start to rise around 3:30.)
Enjoy!