Nevada GOP Censures Republican Official For Certifying 2020 Election Results
@alexvhenderson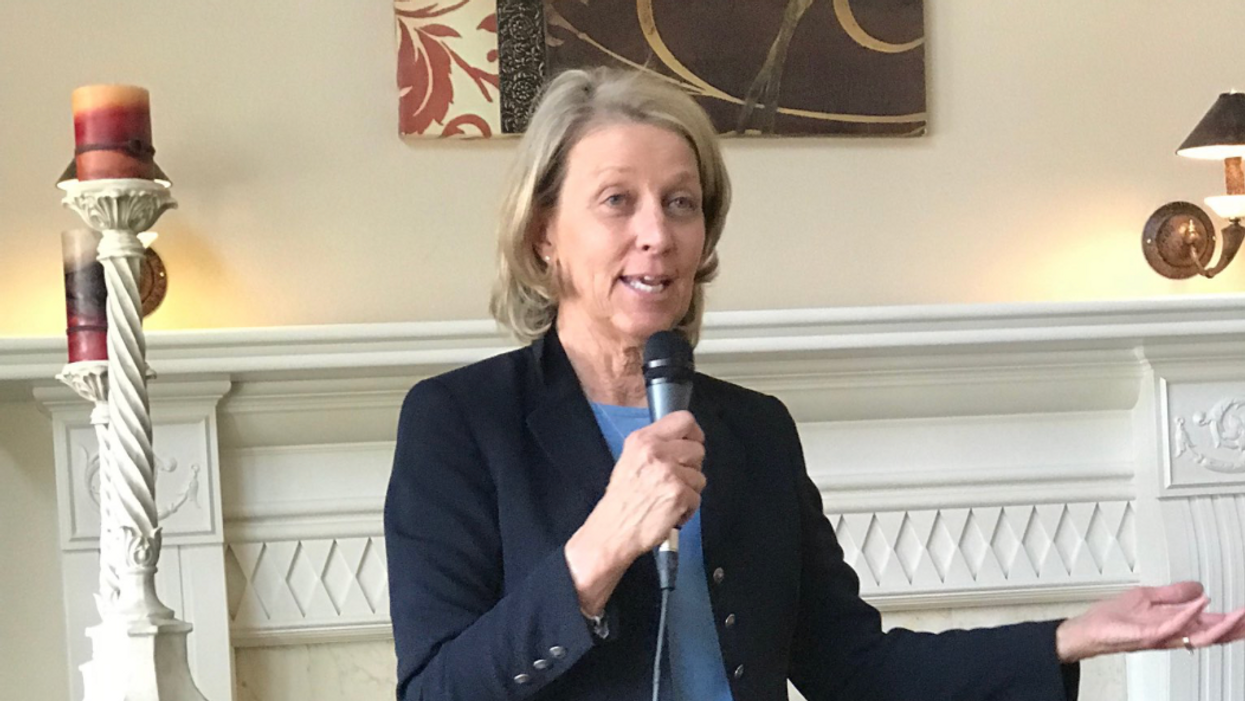 Screenshot from verified Nevada SoS Twitter (@NVSOS)
Reprinted with permission from Alternet
In Nevada, a southwestern state with a Democratic governor and two Democratic U.S. senators, Republican Secretary of State Barbara Cegavske has maintained that now-President Joe Biden won the state fair and square in the 2020 presidential election — much to the chagrin of Nevada wingnuts. And now, the Nevada Republican Party has voted to censure Cegavske for accepting last year's legitimate election results.
In an official statement released on April 11, Cegavske lamented, "Regrettably, members of my own political party have decided to censure me simply because they are disappointed with the outcome of the 2020 election. While I have been loyal to the Nevada Republican Party during my over two decades as an elected official, I have been unwavering in my commitment to oversee elections and administer Nevada's election laws in a neutral, nonpartisan manner. My job is to carry out the duties of my office as enacted by the Nevada Legislature, not carry water for the state GOP or put my thumb on the scale of democracy. Unfortunately, members of my own party continue to believe the 2020 general election was wrought with fraud — and that somehow I had a part in it — despite a complete lack of evidence to support that belief."
The Associated Press' Michelle L. Prince reports that the Nevada Republican Party's vote to censure Cegavske passed on a 126-112 vote on April 10.
Republicans have suffered a series of disappointments in Nevada in recent years. Former Republican Sen. Dean Heller was voted out of office in 2018, which also saw Democrat Steve Sisolak winning the state's gubernatorial race. And in 2020, Biden defeated then-President Donald Trump and won Nevada's six electoral votes.