Groups Pour $20 Million Into TV, Print Ads For California Primary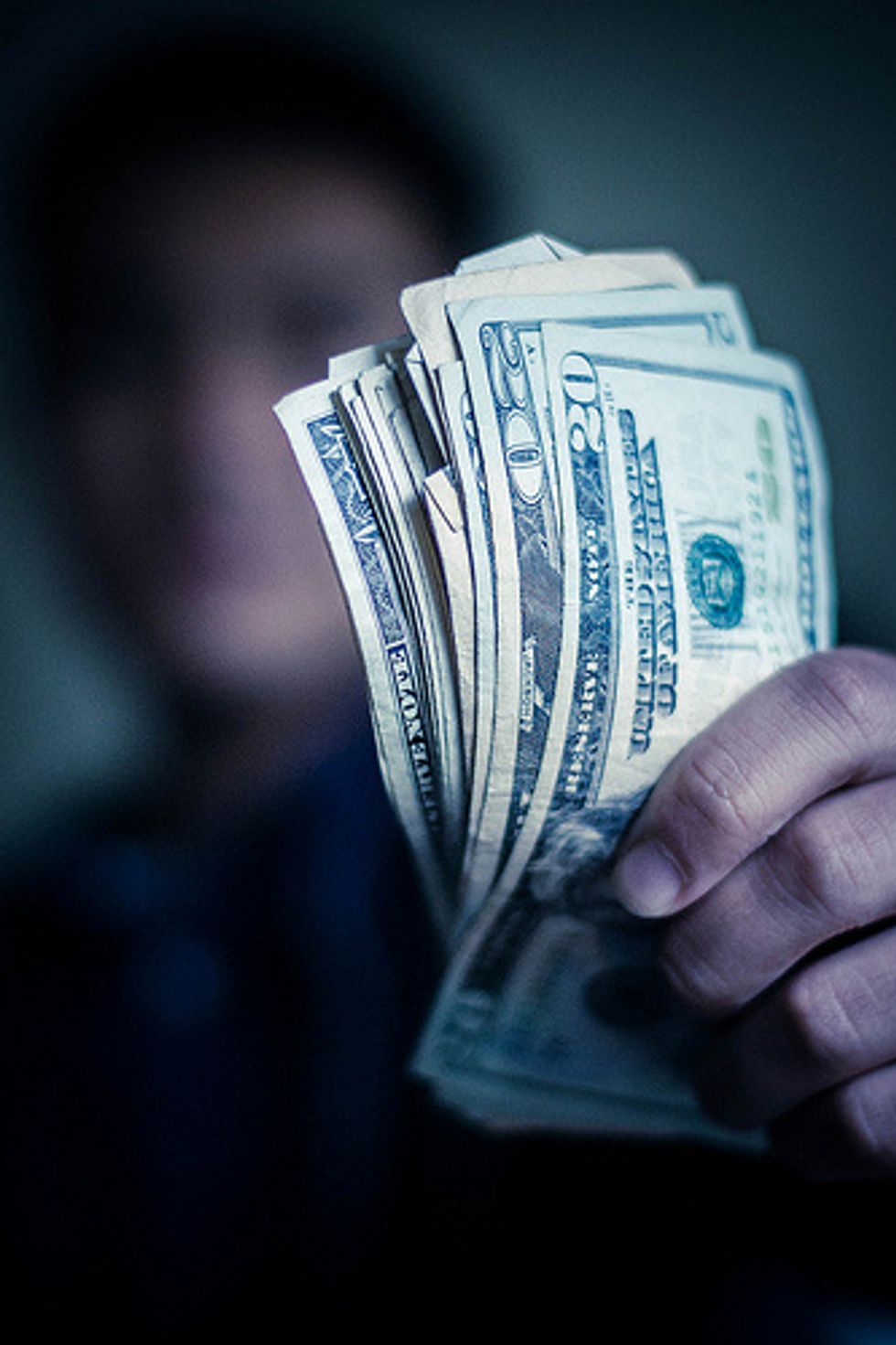 By Melanie Mason, Los Angeles Times
SACRAMENTO, Calif. — As the June 3 primary election draws near, business interests, labor groups, environmentalists and wealthy individuals have poured more than $20 million into television and radio commercials, mail ads and other campaign aid for their preferred candidates in campaigns for state offices.
The vast sums are partly a reflection of California's primary system, in which the top-two candidates, regardless of party, advance to the November ballot.
Candidates and their backers "now have to talk to all voters and not just members of their own party. That increases the cost of campaigns," said Democratic strategist Michael Wagaman.
Among contests for statewide office, the schools superintendent's race has attracted the most: Labor groups, led by the California Teachers Association, have spent nearly $2.6 million on broadcast and print ads to assist Tom Torlakson, the Democratic incumbent.
Additionally, the teachers union spent nearly $2 million on television "issue ads" that prominently featured Torlakson but did not expressly advocate for him.
Another Democrat, former charter schools executive Marshall Tuck, is backed by education activists who have sparred with the unions over issues such as teacher evaluations and dismissal.
California Senior Advocates League PAC, a committee primarily funded by philanthropist Eli Broad and Manhattan Beach businessman Bill Bloomfield, has spent nearly $700,000 on mail ads for Tuck. Bloomfield spent an additional $720,000 on pro-Tuck mailers on his own.
A third candidate, Republican Lydia Gutierrez, has not attracted independent support.
Bloomfield and his wife have dropped an additional $900,000 to independently support several other candidates, including GOP gubernatorial hopeful Neel Kashkari. Bloomfield's spending, along with that of major Republican donor Charles Munger Jr., accounts for about 18 percent of all independent expenditures in state races for this primary.
Bloomfield, who unsuccessfully ran for Congress in 2012, acknowledged some people's objections to wealthy individuals playing an outsized role in campaigns.
But "we're not going to sit back or wait for the rules to change," he said. "Simply, we want a situation where the voters have the facts and can make their decision."
Munger, a moderate Republican, contributed $350,000 to a committee seeking to boost Kashkari over his GOP rival, Assemblyman Tim Donnelly. In addition, Spirit of Democracy, a political committee primarily funded by Munger, has spent nearly $1.7 million in legislative races, all to aid Republicans.
"We're looking to increase the strength of the Republican Party across the state, expand it and allow it to grow so that it can be more competitive," said Richard Temple, a consultant for the group.
The battle over some legislative seats is particularly fierce, given the new term limits put in place in 2012.
"It seems to be much more intense this year," said Martin Wilson, vice president of public affairs at the California Chamber of Commerce, noting that after the 2014 elections, the Legislature will be dominated by lawmakers who can serve up to 12 years in a single house.
"Once you get somebody in there, it's harder to take them out," Wilson said.
The spending is especially striking in a Bay Area Assembly race, where a contest between Democrats Steve Glazer and Tim Sbranti has become a ferocious proxy war between business and labor interests.
The race is the "Super Bowl of independent expenditures," Wagaman said.
Business groups, including the chamber's political committee JobsPAC, have poured in nearly $1.8 million to support Glazer, a former adviser to Gov. Jerry Brown who also worked as a consultant to JobsPAC.
"Steve Glazer is somebody that we at CalChamber know well, and have known for a long time," said Wilson, describing Glazer as the "prototypical pro-business, pro-jobs candidate."
Labor groups were infuriated by Glazer's work in campaigns against union-backed candidates in 2012 and his opposition to transit strikes. They have unleashed more than $1.6 million to boost Sbranti, mayor of Dublin, a Bay Area suburb.
"Our committee wants to make sure Democrats elect a Democrat, not a Republican in Democrat clothing," said Steven Maviglio, spokesman for Californians for Economic Prosperity, the pro-Sbranti committee funded primarily by the California Teachers Association and an affiliate of the Service Employees International Union.
"It's pretty clear when someone is running an anti-union campaign, with contributions from Wal-Mart and Wall Street banks, that they're not going to have the interests of the core Democratic constituency at heart," Maviglio said.
Munger's group has spent more than $130,000 to support Catharine Baker, the Republican candidate for the seat.
External players have also weighed in on internal Republican Party spats.
In a Riverside County state Senate race, a group funded partly by the Riverside Sheriffs Association has spent about $40,000 to oppose Bonnie Garcia, a former GOP assemblywoman.
That effort has been dwarfed by money from business groups, which, along with Munger, have put in $870,000 to back Garcia and oppose Jeff Stone, a Riverside County supervisor.
Munger and business groups are also at work in Thousand Oaks, where they have spent more than $600,000 to tout Mario de la Piedra, a 26-year-old Republican businessman and attack his GOP competitor, Pastor Rob McCoy, who they fear would be too conservative for the district. Moderate Democrat Jacqui Irwin is also running.
Over Memorial Day weekend, McCoy got a modest assist of his own: $12,100 in mail ads from the California Homeowners Association, a group funded in part by an insurance company owned by Peter C. Foy, a Ventura County supervisor.
Miggslive via Flickr