House Panel Expected To Refer Trump For January 6 Prosecution
@Brandi_Buchman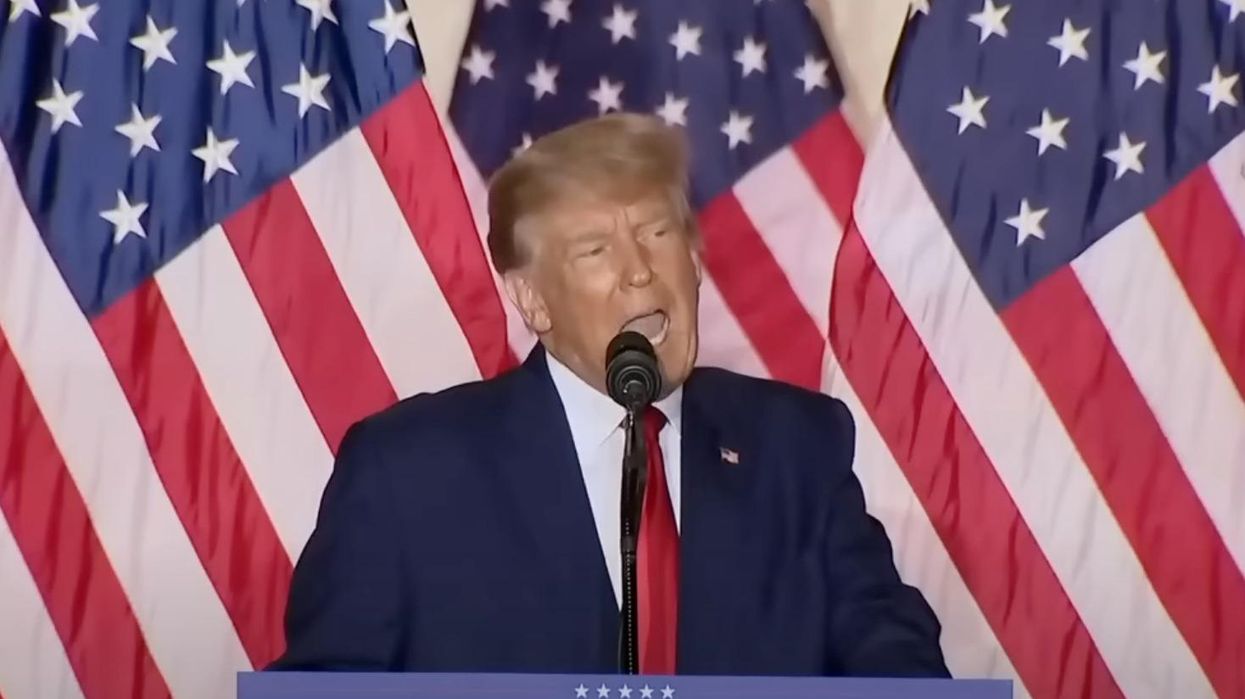 Youtube Screenshot
When the Select Committee to Investigate the Jan. 6 Attack on the U.S. Capitol meets on Monday, the panel will reportedly ask the Justice Department to pursue no less than three criminal charges against former President Donald Trump. Chief among those charges? Insurrection.
Politico, citing two people familiar with the matter, first reported the news of the impending criminal referral to the Department of Justice. In addition to insurrection, the select committee is also reportedly poised to ask the department to consider charges of obstruction of an official proceeding and conspiracy to defraud the United States government.
The committee has been in talks for months about whether it will issue criminal referrals for Trump. The maneuver would be symbolic. A congressional criminal referral has no force of effect because it does not obligate the Justice Department to take action.
The committee will meet on Monday to adopt its final report and officially decide whether it will make criminal referrals. Daily Kos will have live coverage of the hearing when it begins at 1 PM ET.
Federal court rulings will give the criminal referrals some heft, anyway. Per Politico, committee members will point to a ruling by a federal judge from February that stated Trump's language on Jan. 6 incited violence. It is safe to assume that the committee will also rely on a ruling from a federal judge that found Trump "more likely than not" corruptly attempted to obstruct the joint session of Congress on Jan. 6.
If a plan concocted by Trump and conservative attorney John Eastman had worked, U.S. District Judge David Carter wrote in court ruling this March, "it would have permanently ended the peaceful transition of power, undermining American democracy and the Constitution."
The final select committee report is expected to say that Trump never needed to have an explicit agreement with the mob that stormed the Capitol in order to commit insurrection. They will argue that he only needed to provide them "comfort" to carry out their conduct.
Reprinted with permission from Daily Kos.