Israel Names Two Suspects In Disappearance Of Teens, Says They Also Are Missing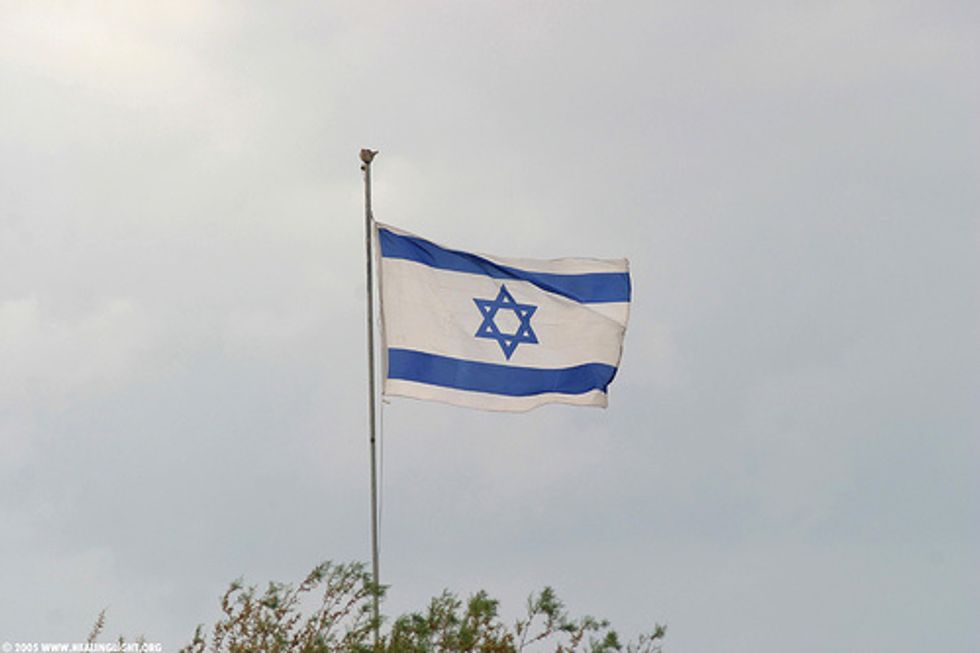 By Joel Greenberg, McClatchy Foreign Staff
JERUSALEM — Israel on Thursday named two Palestinians it said had kidnapped three Jewish teenagers who disappeared while hitchhiking home from their religious schools in the West Bank two weeks ago.
The Shin Bet security agency identified the Palestinians as Marwan Kawasmeh and Amer Abu Eisha, saying they were operatives of the militant Islamist group Hamas in the West Bank city of Hebron.
Both have been missing since the night the teenagers vanished, and information on their disappearance was reportedly relayed to the Israelis by the Palestinian security services.
The Israeli announcement, which could not be independently confirmed, was the first disclosure of intelligence information in support of Prime Minister Benjamin Netanyahu's assertion that Hamas members had seized the missing teens.
Despite widespread searches in the Hebron area by Israeli army forces, there has been no evident progress in finding the teenagers and those believed to have seized them. Nor has there been a credible claim of responsibility by any Palestinian group. While Hamas leaders have welcomed the apparent kidnapping as a means to free Palestinian prisoners in an exchange, they have avoided any declaration of involvement.
Along with the searches for the teenagers — Eyal Yifrah, 19, Naftali Fraenkel, 16, and Gil-Ad Shaer, 16 — Israeli forces have carried out a sweeping crackdown on Hamas in the West Bank, arresting nearly 400 Palestinians, about 300 of them with suspected links to the militant group.
Four Palestinians have been shot and killed by Israeli forces in several days of street clashes triggered by raids that targeted charities, welfare organizations, media offices and student groups suspected of links to Hamas.
Accusing Hamas of kidnapping the Israeli teens, Netanyahu has seized on the episode to condemn a reconciliation agreement between the militant group and the Fatah movement of Palestinian Authority President Mahmoud Abbas. The two factions have backed a recently formed unity government that has won broad international acceptance despite strong Israeli protests.
Referring to Abbas' strong denunciation of the suspected kidnapping in a speech last week, Netanyahu said Thursday: "I now expect President Abbas … to stand by those words and break his pact with the Hamas terrorist organization that kidnaps youngsters and calls for the destruction of Israel."
Greenberg is a McClatchy special correspondent.
Photo: Templar1307 via Flickr
Interested in world news? Sign up for our daily email newsletter!