Ivana Trump's Golf Course Grave Delivers 'Trifecta Of Tax Avoidance'
@LaurenSue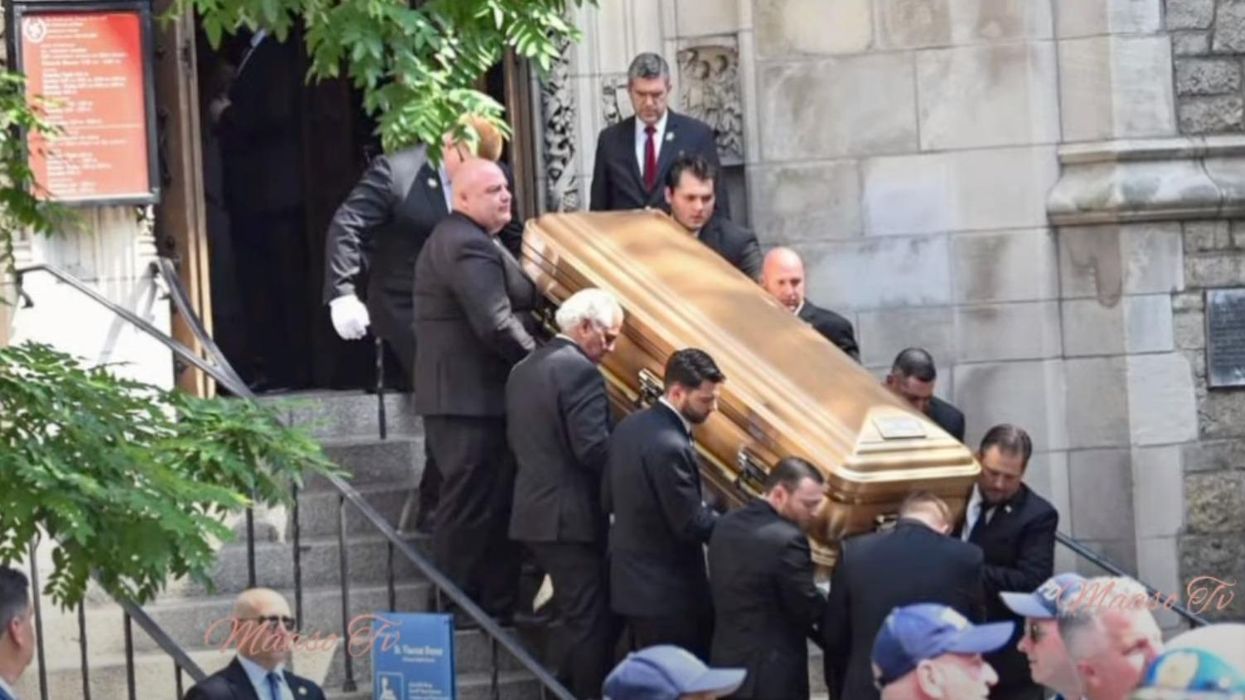 Youtube Screenshot
A researcher confirmed earlier media reports indicating former President Donald Trump may receive hefty tax breaks for having his ex-wife buried on the Trump-owned golf course in Bedminster, New Jersey. Ivana Trump, 73, died in her Manhattan home on July 14 from "blunt impact injuries" to her torso, The Washington Post reported of an autopsy report from New York City's chief medical examiner. Ivana was initially found unconscious on a staircase in her home after police got an emergency call around 12:40 p.m., the Post reported. Her death was ruled an accident, and her remains were buried at the Trump National Golf Club.
"As a tax researcher, I was skeptical of rumors Trump buried his ex-wife in that sad little plot of dirt on his Bedminster, NJ golf course just for tax breaks," Brooke Harrington, a sociology professor at Dartmouth College, tweeted on Saturday. "So I checked the NJ tax code & folks...it's a trifecta of tax avoidance. Property, income & sales tax, all eliminated."
Reprinted with permission from Daily Kos.