House Select Committee May Subpoena Ivanka, Who Has Ignored Request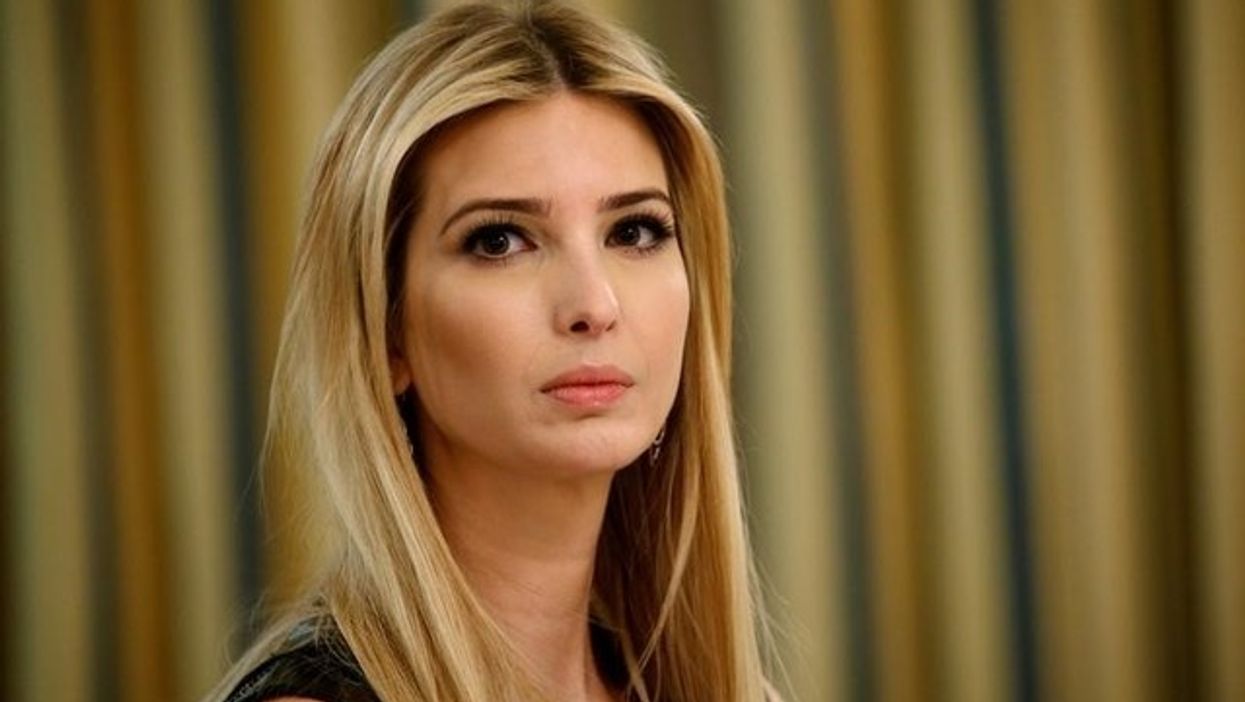 The House Select Committee on the January 6 Attack is weighing a subpoena for former First Daughter and Trump White House senior advisorIvanka Trump, who appears to have ignored the committee's polite but emphatic request for her to voluntarily testify.
"Any move to subpoena Ivanka Trump and, for the first time, force a member of Trump's own family to testify against him, would mark a dramatic escalation in the January 6 inquiry that could amount to a treacherous legal and political moment for the former president," The Guardian's Hugo Lowell reports.
On January 20, an appropriate date, the Committee sent a detailed 11-page letter inviting the former President's daughter to talk with them in early February. Her response? A publicly-issued, terse statement from her spokesperson saying she had urged those attacking the Capitol to end the violence. That statement neglected to note Ivanka Trump had called the insurrectionists "American Patriots."
The Committee has yet to decide the best course of action to obtain her testimony about her father's efforts to unlawfully remain in office. She is believed to have been in the White House at least part of the day on January 6.
Former federal prosecutor Joyce Vance notes the "busy month ahead for Ivanka" as New York Attorney General Letitia James "pushes to depose her" and the January 6 Committee "considers a subpoena after she scorns their request for her testimony."
Reprinted with permission from Alternet