A Glimpse Into Trump's Scheme To Discredit January 6 Committee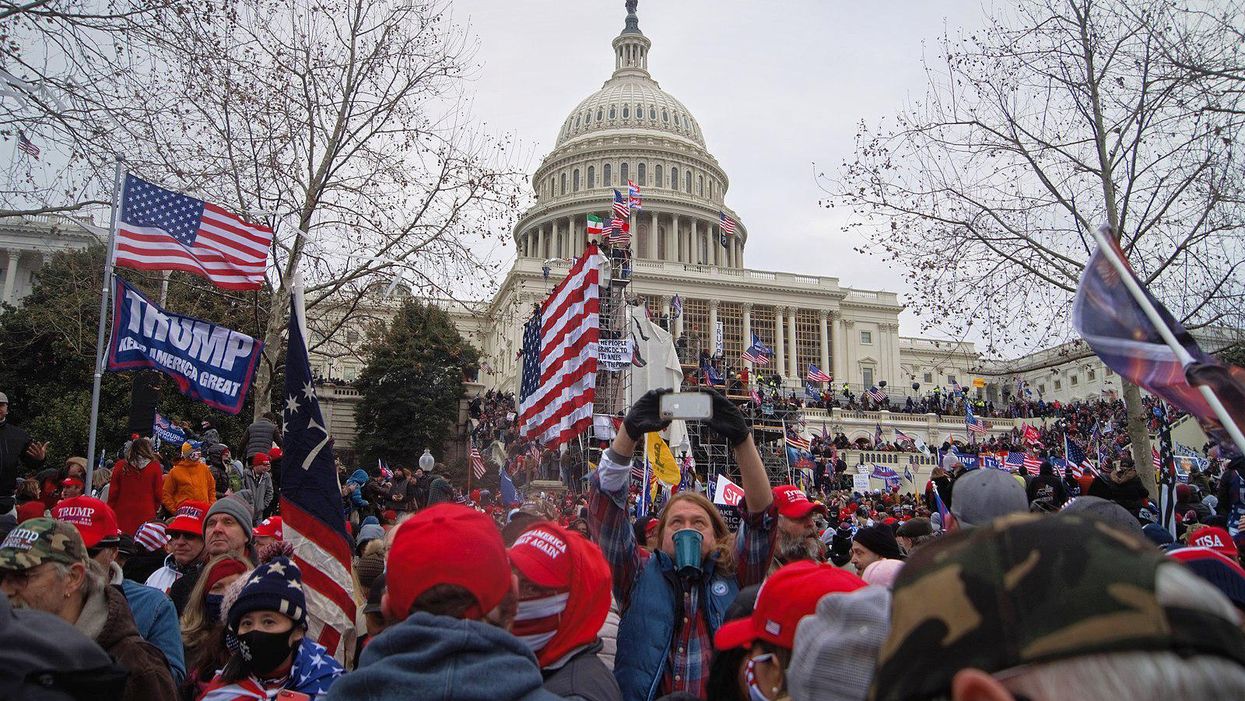 Trump's scheme to discredit Jan 6 Committee
Best-selling author Don Winslow believes former President Donald Trump and his allies are focused on one tactic to undermine the integrity of the Jan. 6 investigation.
On Thursday, March 3, Winslow took to Twitter to raise awareness about the attempts to run down the clock on the investigation. In short, their tactic is to stall the investigative process.
Winslow shared footage of a political ad clip as he tweeted, "Every single deposition that the [January 6th Committee] does from today forward will be able to be dodged by the person till after the November mid-terms, including [Kim Guilfoyle] It's not an accident that they subpoenaed Kim Guilfoyle this late."
Per HuffPost, Trump and his allies are: "refusing to cooperate ― and in some cases, defying subpoenas ― knowing their court cases will take time and hoping to stall past the midterm elections. Republicans appear poised to retake control of the House and shut down the investigation, which would let all of Trump's allies off the hook."
Winslow's criticism of Trump and his cronies is a continuation of his previous efforts to raise awareness about the former president's political antics. During the 2020 presidential campaign, Winslow created a series of anti-Trump monologues. Following the 2020 election, Winslow also advocated for Trump and his allies to be held accountable for the insurrection on the U.S. Capitol.
In addition to taking aim at Trump, Winslow has slammed Florida Gov. Ron DeSantis (R) over his controversial COVID-19 policies and Texas Republican lawmakers' fight to dismantle abortion laws. On the Democratic side, he has criticized Sen. Joe Manchin (D-W.Va.) for blocking progress with President Joe Biden's Build Back Better agenda.
Reprinted with permission from Alternet