#EndorseThis: Trump Flack Jason Miller Eviscerated In 'Deadbeat'
@nationalmemo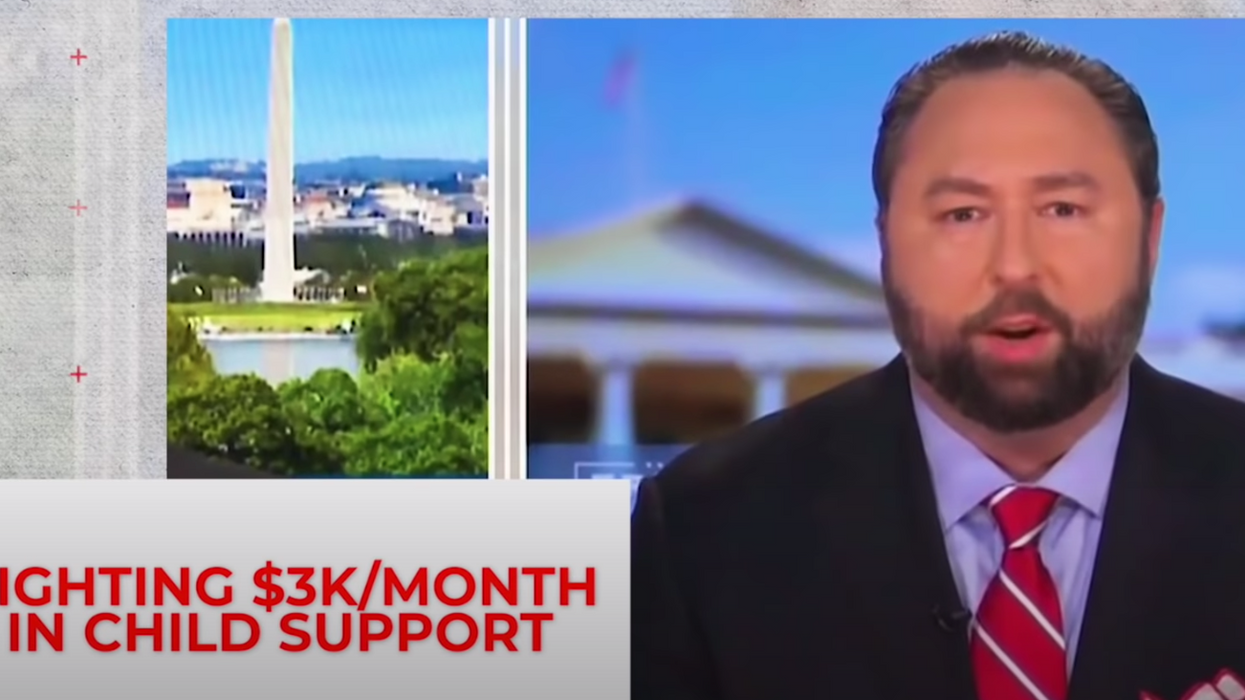 Screenshot from Lincoln Project "Deadbeat"/YouTiube
Nobody knows how to take down a Republican hack like another Republican (or former Republican) hack. Which is why we clicked instantly when this Lincoln Project video about Jason Miller popped up on the screen. What, you've never heard of Jason Miller, the Trump campaign spokesman? Most days you can find Miller on TV, spouting vicious nonsense about his betters, like Col. Alexander Vindman or Sen. Kamala Harris.
Of course the Lincoln Project team knows their old colleague Miller well – and what they find amazing is that anyone would employ him, invite him as a guest, or listen to him for more than ten seconds. It's even more amazing that he still opens his loud mouth to criticize anyone else after what he has done and confessed.
But you can decide what to make of Jason Miller after watching "Deadbeat." Warning: It's R-rated and extremely funny.